The Hiveage Blog
Small business insights on finance, management, marketing and running a freelance business.
By Viduranga Wijesooriya on June 27th, 2017
Today we're happy to announce yet another important feature for Hiveage: online payments with Square. Now you can easily connect your Square merchant account to Hiveage, offering your customers a seamless and simple way to make payments on Hiveage invoices. Square is one of the most feature-rich and advanced payment processing solutions available for businesses, with a multitude of options and tools to cater to any industry.
Try Hiveage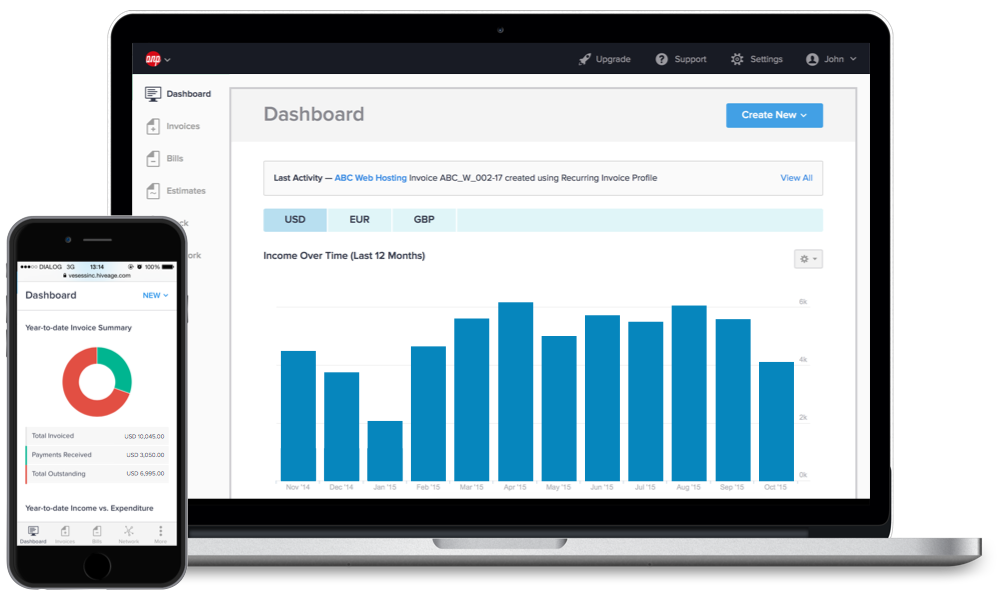 With Hiveage you can send beautiful invoices and accept online payments in an instant.
Like what you're reading?
Get the content sent directly to your inbox and feed.
You can unsubscribe any time.