The Hiveage Blog
Small business insights on finance, management, marketing and running a freelance business.
By Sameera Hettiarachchi on March 6th, 2017
As small business owners and freelancers, you know how important it is to keep a close eye on the financial health of your businesses. Today, we're officially announcing another very important feature that will help you keep track of your finances: detailed reports, which offers a much more thorough view than the Hiveage dashboard.
Try Hiveage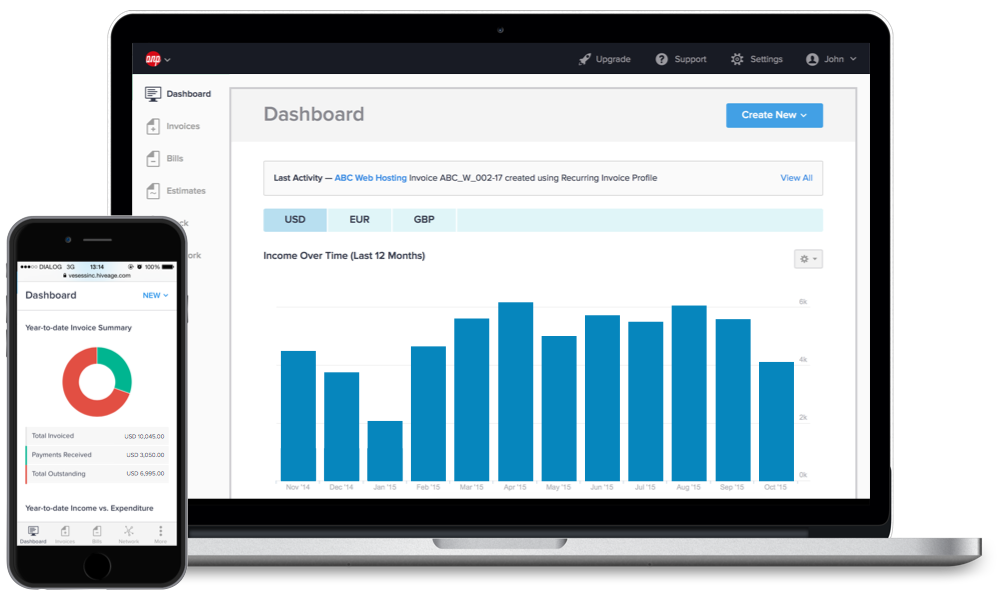 With Hiveage you can send beautiful invoices and accept online payments in an instant.
Like what you're reading?
Get the content sent directly to your inbox and feed.
You can unsubscribe any time.