The Hiveage Blog
Small business insights on finance, management, marketing and running a freelance business.
By Prabhath Sirisena on January 18th, 2019
Accounting is a crucial part of any business, regardless of its size. Unfortunately, it can also be complex and impenetrable to begin with, even for experienced business owners. Since keeping your books and records in order is vitally important, it's not an area you want to make any mistakes in. The good news is that […]
Try Hiveage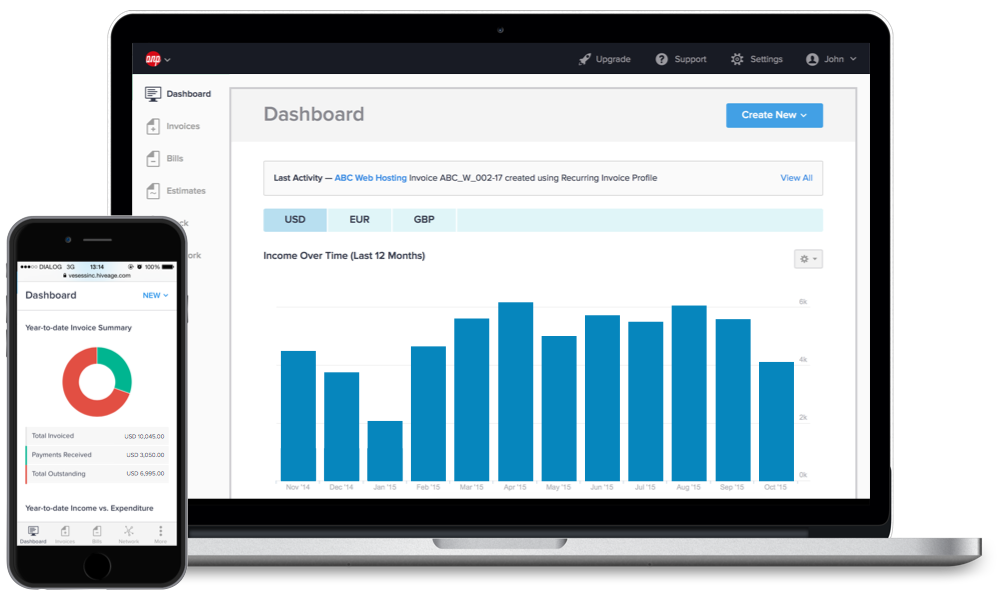 With Hiveage you can send beautiful invoices and accept online payments in an instant.
Like what you're reading?
Get the content sent directly to your inbox and feed.
You can unsubscribe any time.