The Hiveage Blog
Small business insights on finance, management, marketing and running a freelance business.
By Hiyal Biyagamage on September 21st, 2016
Those who are involved in the photography industry know that putting details in an invoice is not as pleasing as receiving a full payment for a project they have completed. However, if you provide a neat, detailed invoice, it will create a positive image of you as an organized photographer, in the mind of the client. That will also increase your chances of being hired again by the same client for a new project, as well as getting recommended for your professionalism. In this article, we delve into 8 important tips a photographer should follow when invoicing a client.
Try Hiveage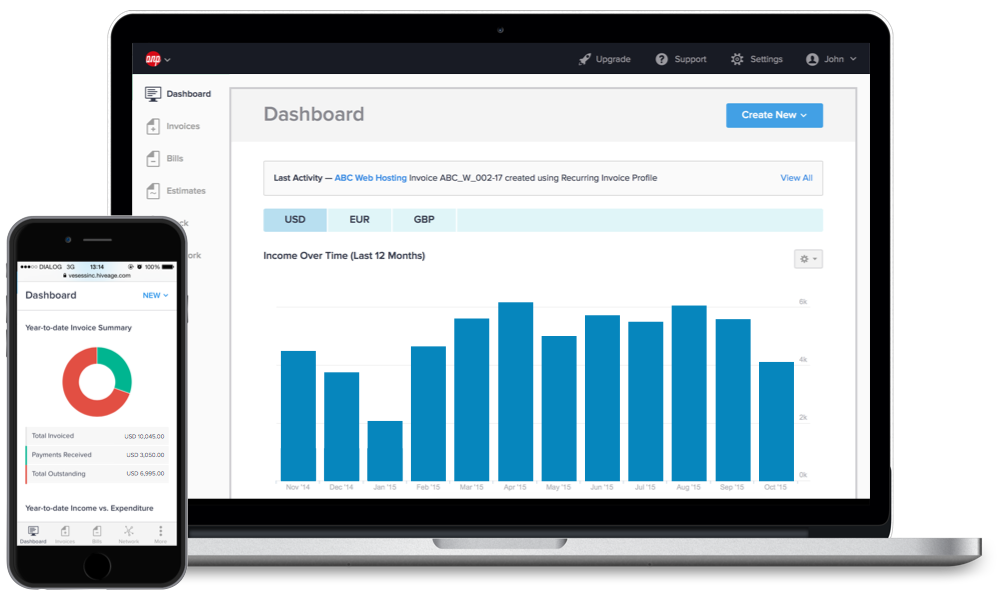 With Hiveage you can send beautiful invoices and accept online payments in an instant.
Like what you're reading?
Get the content sent directly to your inbox and feed.
You can unsubscribe any time.