The Hiveage Blog
Small business insights on finance, management, marketing and running a freelance business.
By Sameera Hettiarachchi on February 7th, 2017
Securing and protecting your data is a top priority for all of us at Hiveage. We understand the value of your data and always do our best to make sure it remains secure, safe and only accessible to authorized people. Today we are excited to announce the rolling out of two-step verification (aka two-factor authentication, 2FA) for Hiveage – the next step in strengthening our security for all customers.
Try Hiveage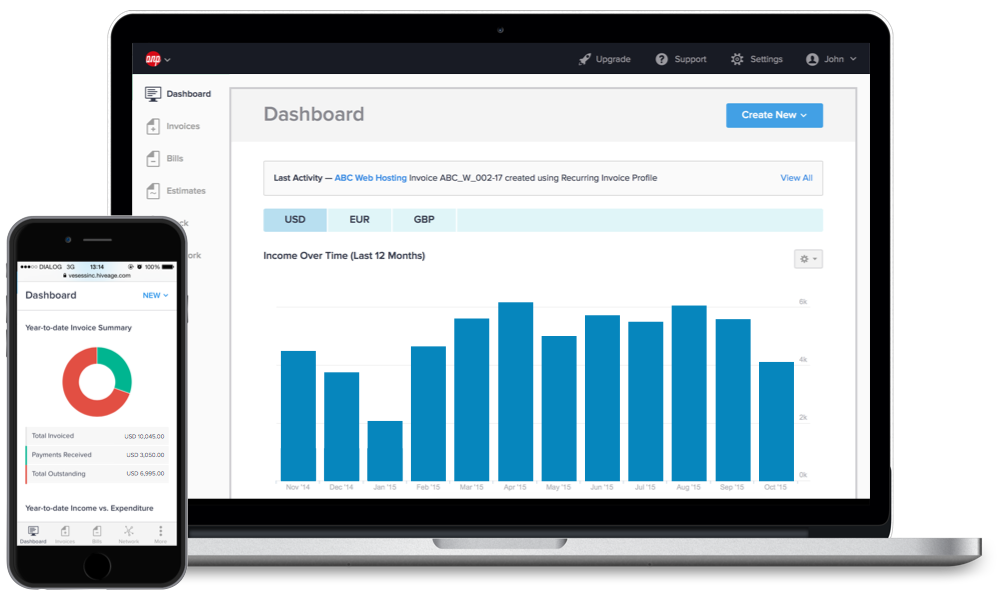 With Hiveage you can send beautiful invoices and accept online payments in an instant.
Like what you're reading?
Get the content sent directly to your inbox and feed.
You can unsubscribe any time.