The Hiveage Blog
Small business insights on finance, management, marketing and running a freelance business.
By Lahiru Jayaratne on September 18th, 2017
Your invoices and estimates are an extension of your brand. Hiveage has options to customize them to include your logo and thumbnail, and to be in your own language—we support more than two dozen languages, with more on the way. Today, we are happy to introduce the next step in how Hiveage lets you control the look and feel of your invoices.
Try Hiveage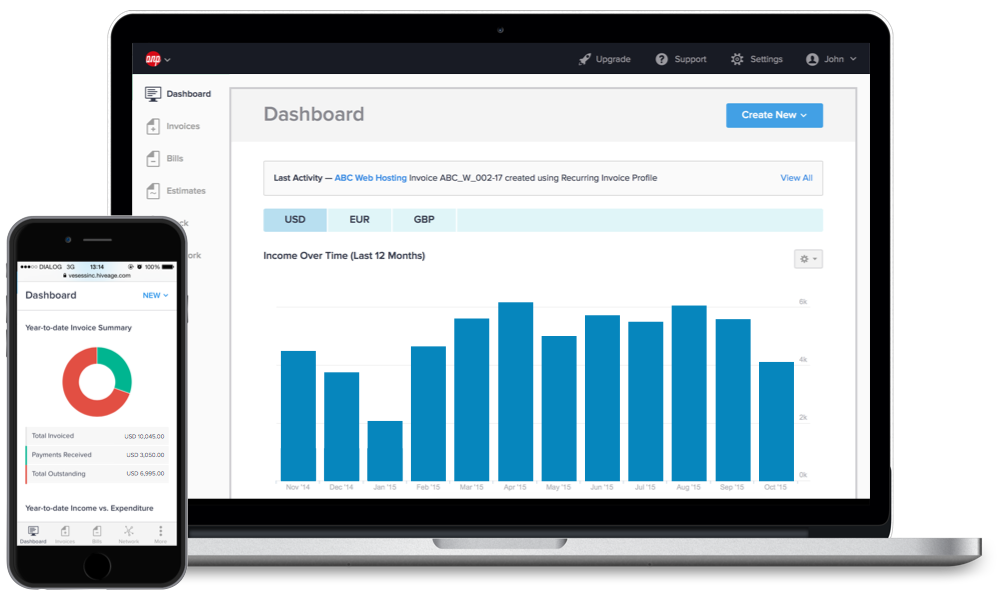 With Hiveage you can send beautiful invoices and accept online payments in an instant.
Like what you're reading?
Get the content sent directly to your inbox and feed.
You can unsubscribe any time.