The Hiveage Blog
Small business insights on finance, management, marketing and running a freelance business.
By Lahiru Jayaratne on May 15th, 2017
QuickBooks has been one of the best known and most popular accounting applications worldwide for more than three decades. Given how popular QuickBooks is among the accountants, it is no wonder that data export from Hiveage to QuickBooks has been a much-requested feature—which we are glad to introduce today!
Try Hiveage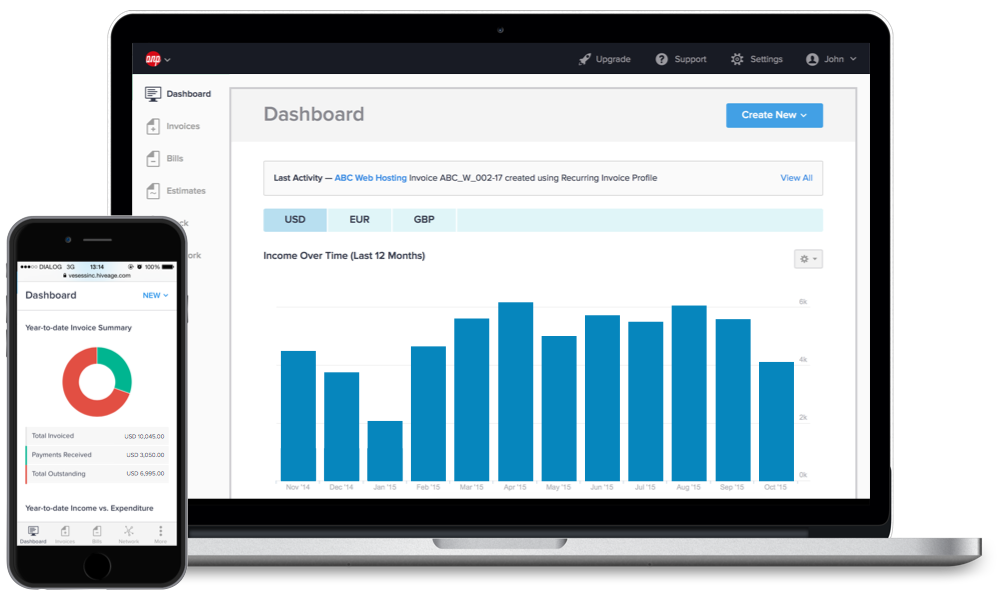 With Hiveage you can send beautiful invoices and accept online payments in an instant.
Like what you're reading?
Get the content sent directly to your inbox and feed.
You can unsubscribe any time.