The Hiveage Blog
Small business insights on finance, management, marketing and running a freelance business.
By Lankitha Wimalarathna on June 11th, 2018
Subscription-based sales are a great way of earning regular income from a select group of customers. In fact, it's become a hot topic across a range of niches and industries, and for good reason. In this article, we'll introduce subscription-based sales, and take you through the benefits you'll get from them. We'll also cover whether a subscription model is good for your business, and how to begin implementing one. Let's get started!
Try Hiveage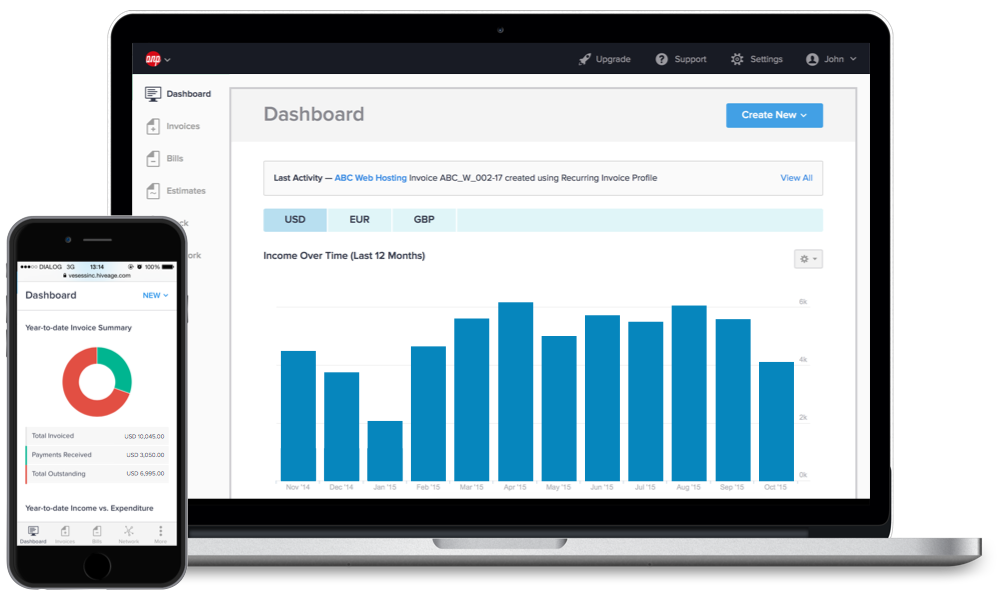 With Hiveage you can send beautiful invoices and accept online payments in an instant.
Like what you're reading?
Get the content sent directly to your inbox and feed.
You can unsubscribe any time.