The Hiveage Blog
Small business insights on finance, management, marketing and running a freelance business.
By Prabhath Sirisena on November 7th, 2018
Time is finite, so making the most of it is crucial. Of course, the less time you have per task, the more diluted your effectiveness will be. This is true no matter how big your business is, and it's important that you manage to get the most out of the time you have. Fortunately, there are plenty of solutions available to help keep your working time to a minimum. In this post, we'll introduce you to four of them, and talk about how each can help to give you some of your precious time back!
Try Hiveage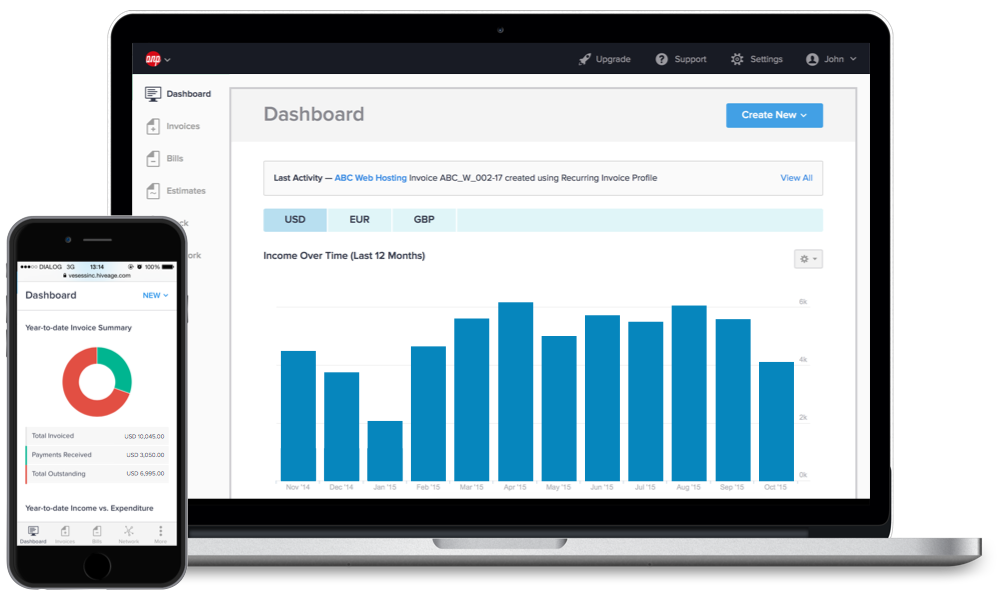 With Hiveage you can send beautiful invoices and accept online payments in an instant.
Like what you're reading?
Get the content sent directly to your inbox and feed.
You can unsubscribe any time.