The Hiveage Blog
Small business insights on finance, management, marketing and running a freelance business.
By Prabhath Sirisena on October 22nd, 2018
Being your own boss can be great, but it can be difficult to adjust to the fact that you have to actually be your own boss. Those in traditional employment often have their tasks laid out for them – those who work for themselves have to lay out their own; then they have to complete them. In this post, we'll talk about the importance of efficiency, and give you some easy tips on how best to organize your working day. We'll also introduce some tools that will help you manage the balance. Let's jump in!
Try Hiveage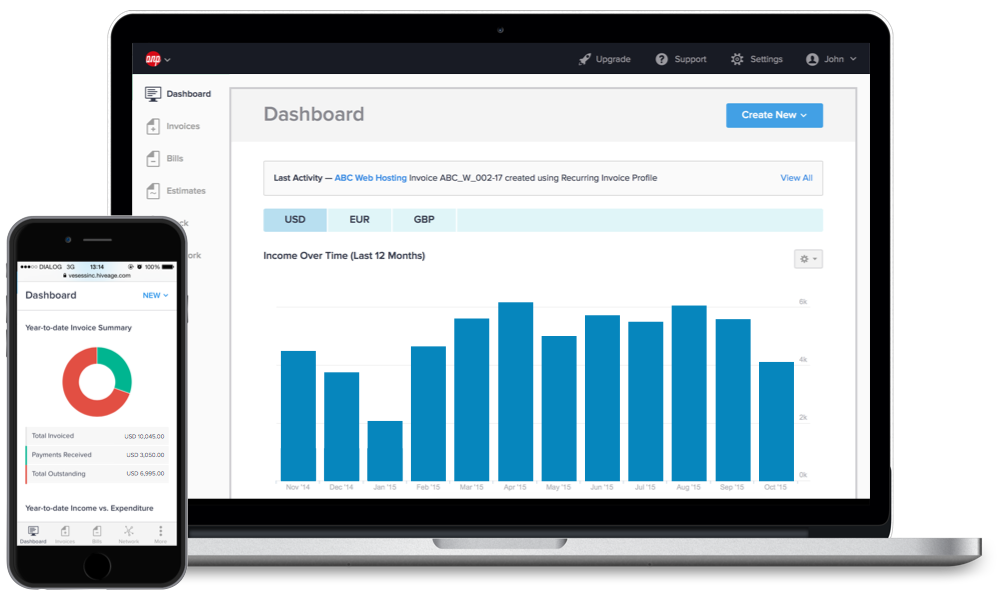 With Hiveage you can send beautiful invoices and accept online payments in an instant.
Like what you're reading?
Get the content sent directly to your inbox and feed.
You can unsubscribe any time.