The Hiveage Blog
Small business insights on finance, management, marketing and running a freelance business.
By Lankitha Wimalarathna on August 3rd, 2018
In an ideal world, you'd receive payment almost immediately after issuing an invoice. However, reality is much different. You'll often find yourself chasing up payments, and how you handle them is crucial for a quick resolution. In this post, we'll look at some of situations that can arise when it comes to invoicing your clients – such as incorrect entries and non-payment – and discuss how to handle them while keeping everyone happy!
Try Hiveage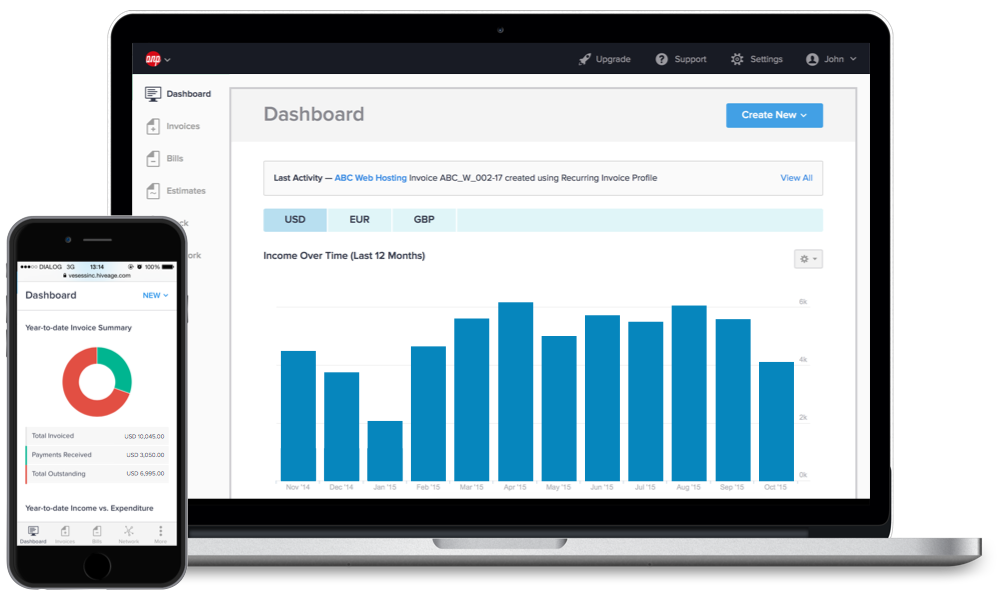 With Hiveage you can send beautiful invoices and accept online payments in an instant.
Like what you're reading?
Get the content sent directly to your inbox and feed.
You can unsubscribe any time.