Track Mileage
Traveling for work? Keep track of your trips and bill your clients.
Do miles or kilometers matter to your business? You're in luck. Hiveage now handles billing for distance.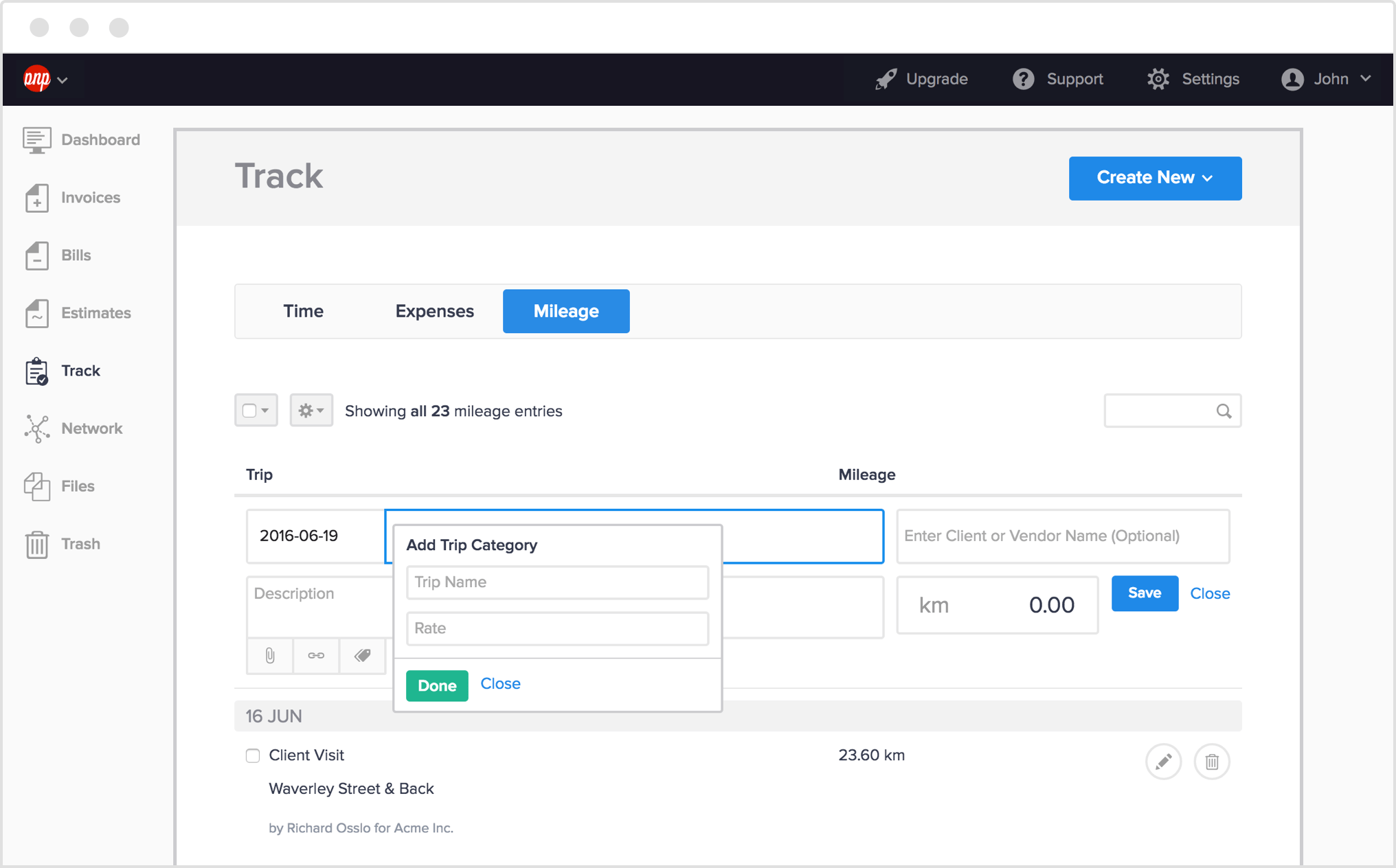 Save trip categories
Create saved categories for your most common expense types, and quickly add new expense entries based on them.
Set mileage rates
Not all trips are equal. Set your mileage rate for different trip types and quickly assign the correct rate for each trip.
Miles and Kilometres
We have your distance measurements covered regardless of whether your country uses the U.S. system or the metric system.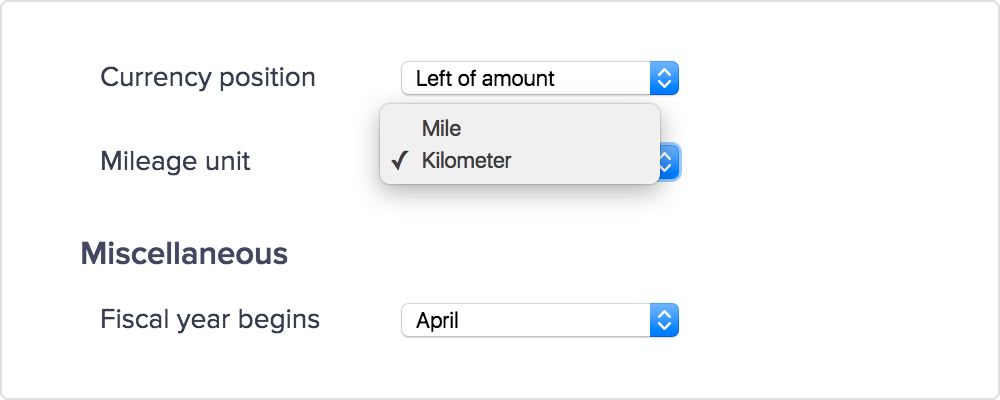 Attach files, set taxes and add tags
Save your trip entries with all the details by attaching files and categorizing with tags. Set taxes per trip for accurate billing.
Quickly convert to invoices
Select the trips you want to bill for, and quickly generate invoices, estimates or bills with them as line items.