Get Paid Faster with Hiveage Payments
Accept credit and debit card payments directly using your Hiveage account.
Currently available in the USA only.
Make the payment process easy for your customers with Hiveage Payments, seamlessly integrated with the simple invoicing process you get with Hiveage. Backed by Worldpay—the largest payment processor in the world—it is safe, secure and convenient.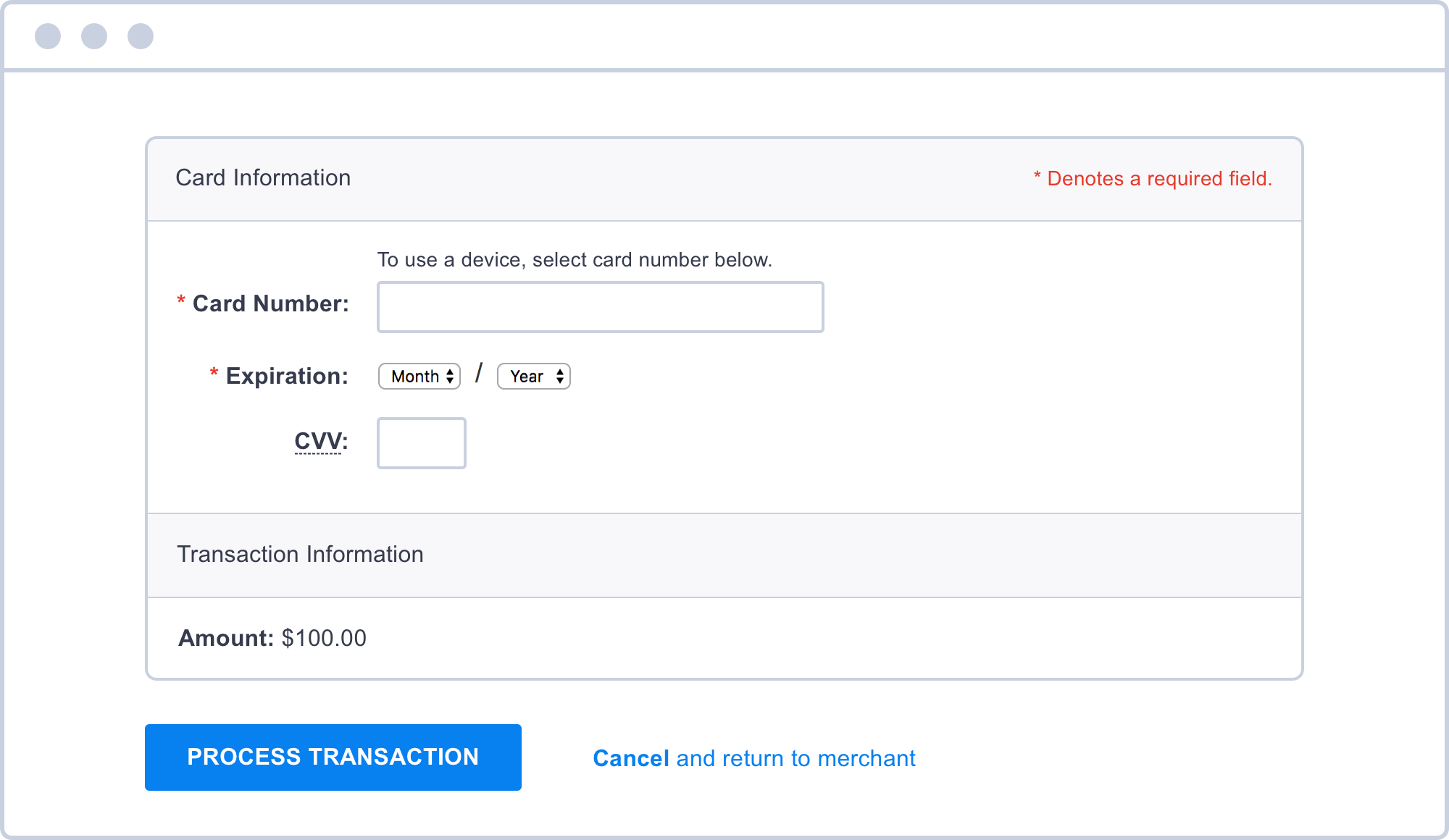 Easy for your customers
When you send an invoice (say, for a business trip) with Hiveage Payments enabled, your customers are able to pay you using their credit/debit cards right from the invoice itself. No further steps needed.
Easy for you
Enabling Hiveage Payments for your invoices is simple and hassle-free. Apply directly from within Hiveage, get your merchant account approved, and start accepting payments!
Just 2.9% per transaction
Our pricing is simple and straightforward. There are no setup fees, monthly fees, minimum charges, validation fees, card storage fees, or charges for failed payments.
Supports all major cards
Accept payments with the cards your customers use: we support Visa, Mastercard, Amex and Discover.
Get paid faster
With Worldpay's rapid payment funding, you will see the money in your bank account possibly as soon as the next day.
Serve international customers
Small businesses and freelancers increasingly serve global customer bases. With us, you'll be primed and prepared for international credit/debit card processing.
Fraud and security protection
Hiveage Payments is backed by Worldpay's world-class fraud protection and security features. This helps keep your funds and data safe and secure.
At your service and rescue
Answers, support and peace of mind are available every day and every hour through Worldpay's US-based customer support.