Detailed Financial Reporting
Financial reports that show you the state of your finances at any moment.
Stay on top of your finances with up-to-date monthly financial reporting summaries, year-to-date income and expenditure as well as accounts receivable and payable.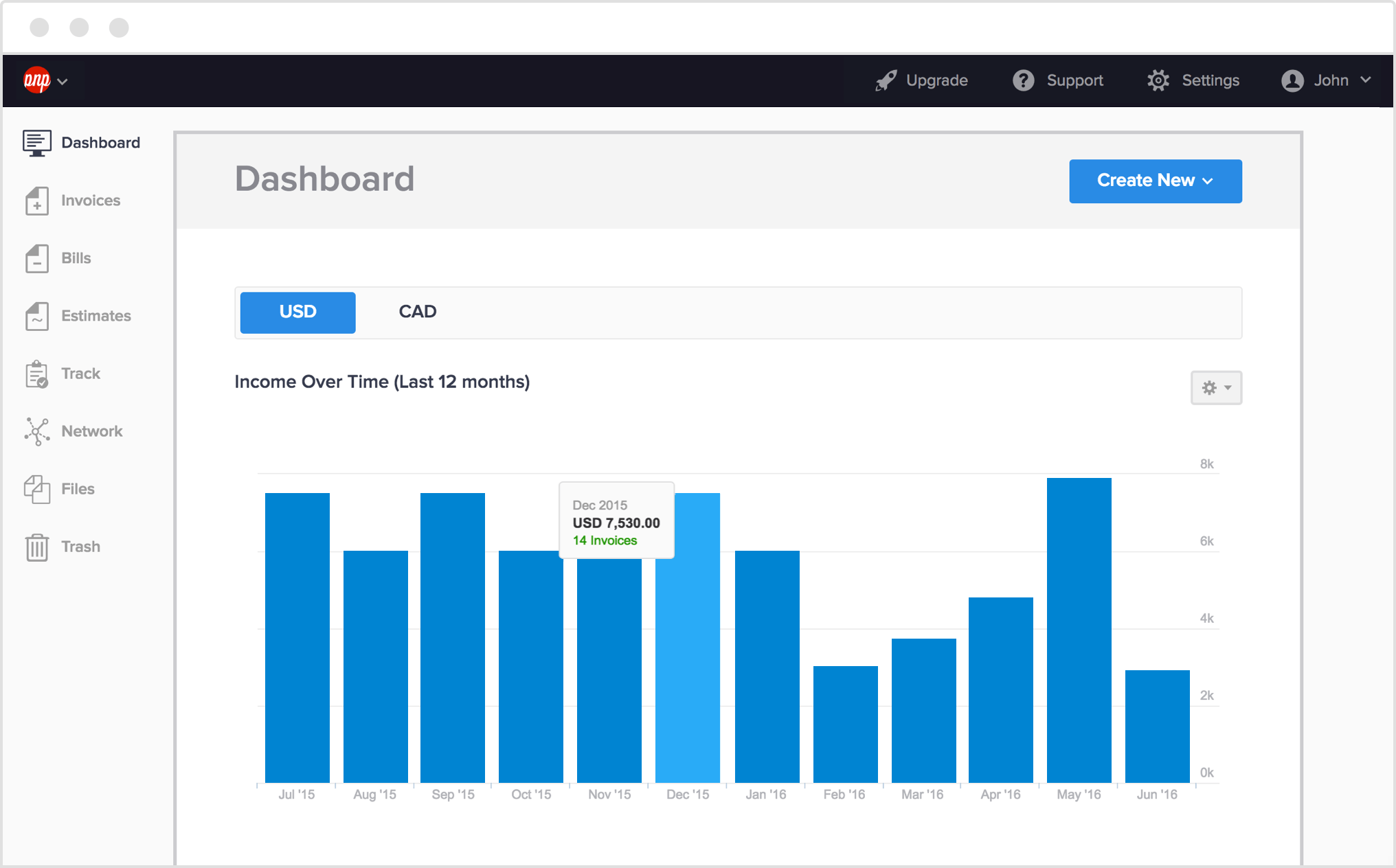 Financial reporting you can rely on
Every time you log into Hiveage, you will be greeted with elegant charts summarizing the transactions for the currencies you've used for invoicing.
Take it a month at a time
Building a business is not easy, and sometimes the days go by really quickly. With Hiveage's Monthly Summary, you can always remember to take a step back and see how you're doing!
Year-to-date financial snapshots
Thanks to the Year-to-date Income vs. Expenditure summary, you can always see how your business is doing with just a glance at your dashboard.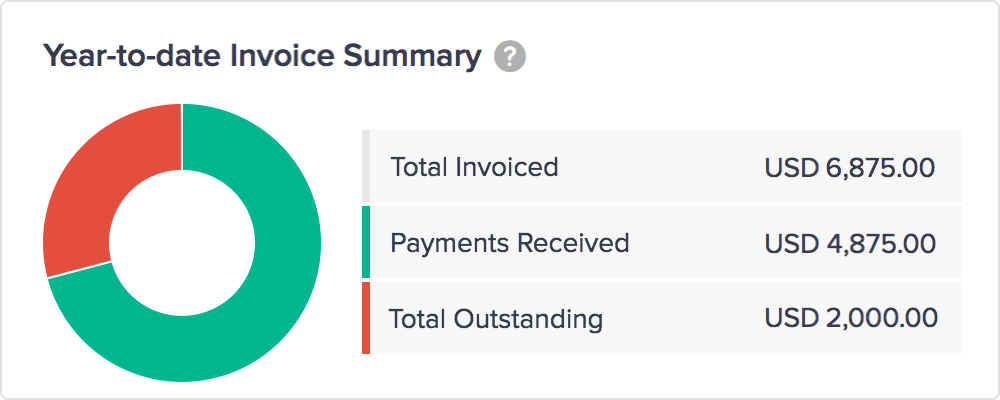 Accounts receivable and payable
Your Hiveage dashboard's Accounts Receivable and Accounts Payable tables are an easy way to see where your money is, and where it needs to go.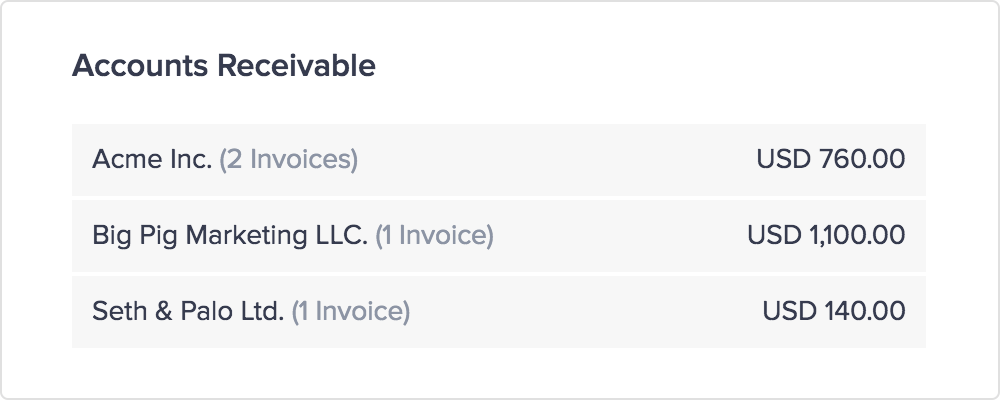 Client account statements
Share account statements online with your clients and keep them informed about their transaction history with you, and what is to come in the future.
Export data for analysis and more!
All your Hiveage data can be exported as CSV files at any time: simply open it up on a spreadsheet for further analysis.
Explore how you can use Hiveage's financial reporting with our other features to help your business grow!