Designed from the ground up
to serve small businesses worldwide.
We understand small businesses. We're well aware of the difficulties you face in managing finances. Hiveage is our take on how to simplify these cumbersome processes.
Since 2014, we have helped more than 65,000 small businesses from 150 countries manage their finances better. Payments worth billions of dollars have been processed through the invoices our customers have sent using Hiveage.
Like most of the small businesses that we serve, our journey started with an attempt to scratch a personal itch, by writing an online invoicing solution for our own use. This was way back in 2006. That eventually evolved into a product named CurdBee, a free service that was used by thousands of freelancers and small businesses from over 140 countries. Though the spiritual successor to CurdBee, Hiveage was re-imagined and re-developed from the ground up, meaning that it does everything not only faster, but better.
Today we're a globally dispersed team, working round-the-clock from four continents. Tens of thousands of small businesses rely on Hiveage every day to get paid on time.
We have a passion for those that start small. That's how we developed Hiveage, and that's why we're here, helping you with your business. Because in the end, that's our business: helping you grow.
If you ever need to talk, we're just an email away.
Hiveage Inc.
867 Boylston Street 5th Floor #1439,
Boston, MA 02116,
USA
📞 +1 857-758-7123
Hiveage Ltd.
86-90, Paul Street
London EC2A 4NE
UK
Leadership Team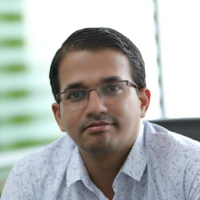 Lankitha Wimalarathna
Founder & CEO
MBA. 18 years of experience in strategic entrepreneurial leadership, building multiple tech ventures serving both SME and enterprise customers around the world.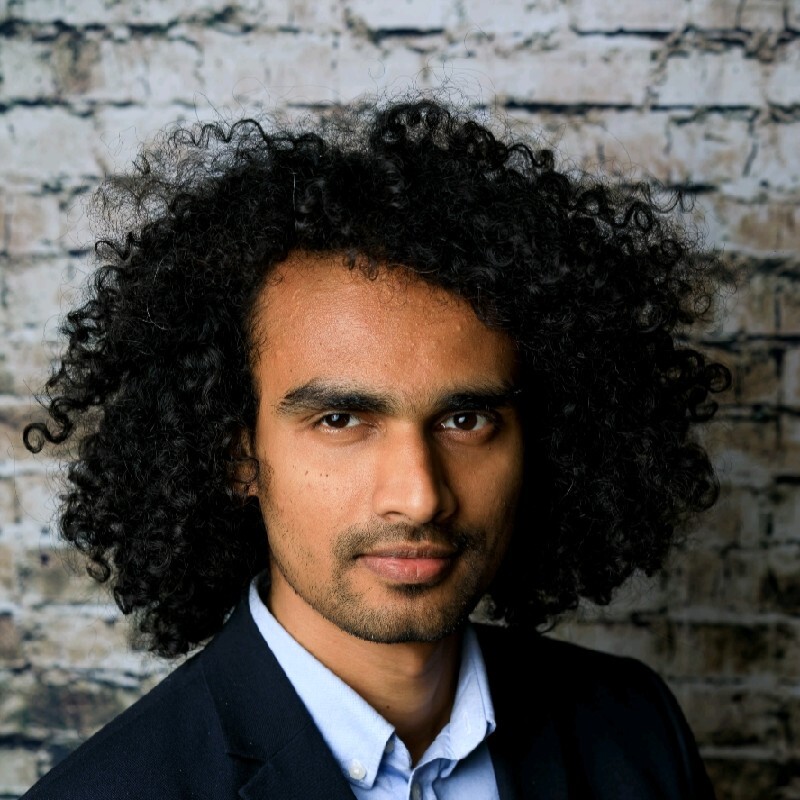 Prabhath Sirisena
Co-founder & CPO
B.Sc. in Information Technology, M.Sc. in Business Psychology. 18 years of experience in designing and managing digital products that delight customers.