Best Online Invoicing Software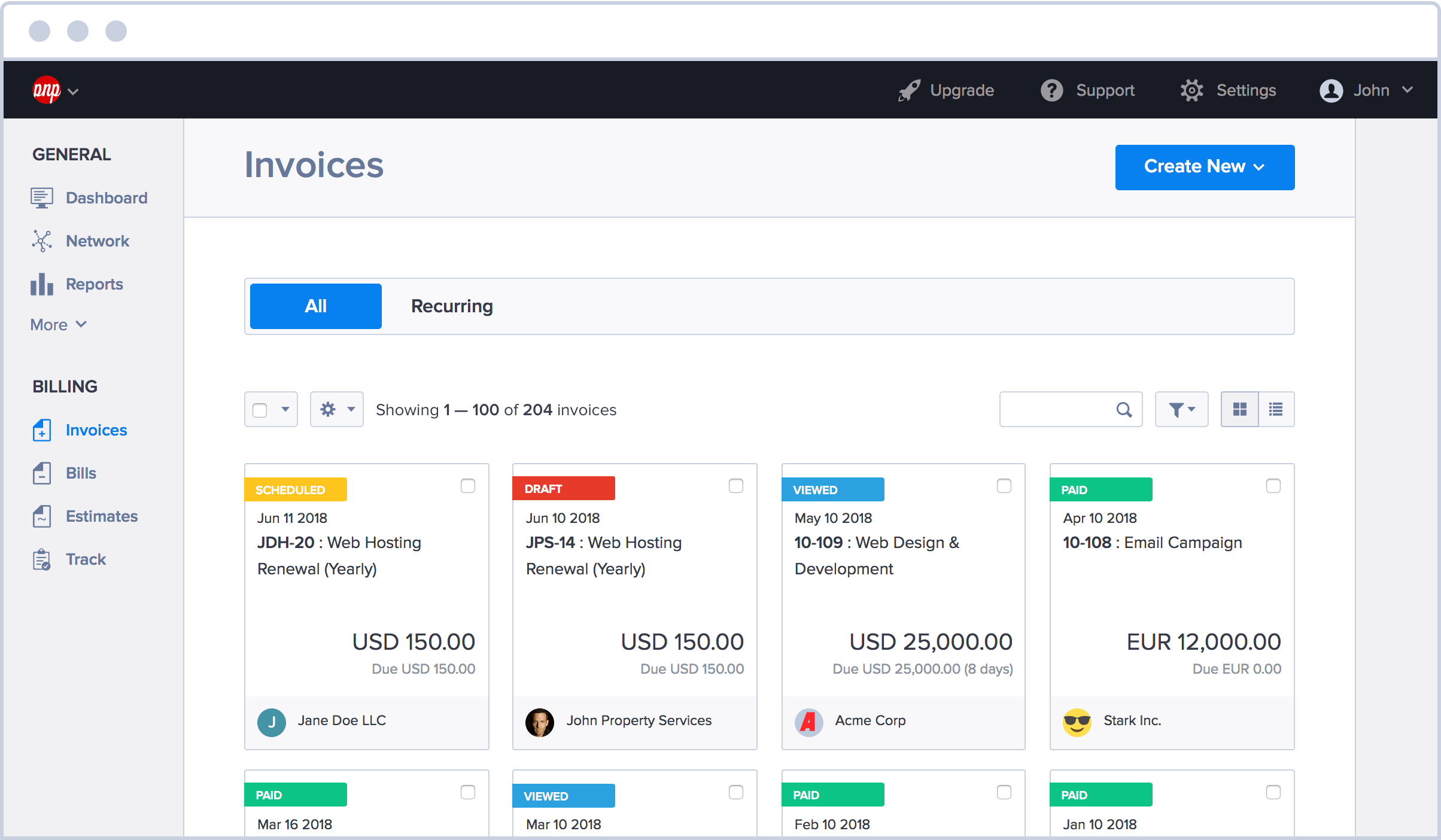 Trusted by 60,000 small businesses
and freelancers from 152 countries.
14+ years of empowering online invoicing and billing, as a small business ourselves.
Hiveage in 60 seconds
A quick overview of how Hiveage can help your small business grow.
Watch the video
Everything you need to get paid faster
A complete online invoice software platform
for small business invoicing, billing, reports and more to help you grow!
Send professional online invoices with your branding, and make it easy for your clients to pay you on time.
Prepare quotations for your clients, get their acceptance online, and easily convert them to invoices.
Seamless integrations with more than a dozen online payment gateways to serve clients from all parts of the world.
Stay on top of your finances with up-to-date reports and graphs on receivables and payables.
Charge subscriptions and recurring payments with ease using manual, automatic and auto-billing recurring invoices.
Grant different levels of access to your staff, and even manage multiple teams and businesses, with a single login.
Whether you're visiting clients or logging hours at home, tracking time and invoicing is just a click away with Hiveage.
From a cab ride to lunch with a client, tracking expenses for your records or for invoicing has never been this easy.
Do miles or kilometers matter to your business? You're in luck. Hiveage also supports mileage tracking and invoicing.
The average small business saves up to 80 hours per month with Hiveage.
Sign up for the full-featured 14-day free trial and see how you can manage finances more efficiently.