A Beginner's Guide to Subscription-Based Sales
Subscription-based sales, when set up with proper invoicing practices, are a great way of earning regular income from a select group of customers. In fact, it's become a hot topic across a range of niches and industries, and for good reason.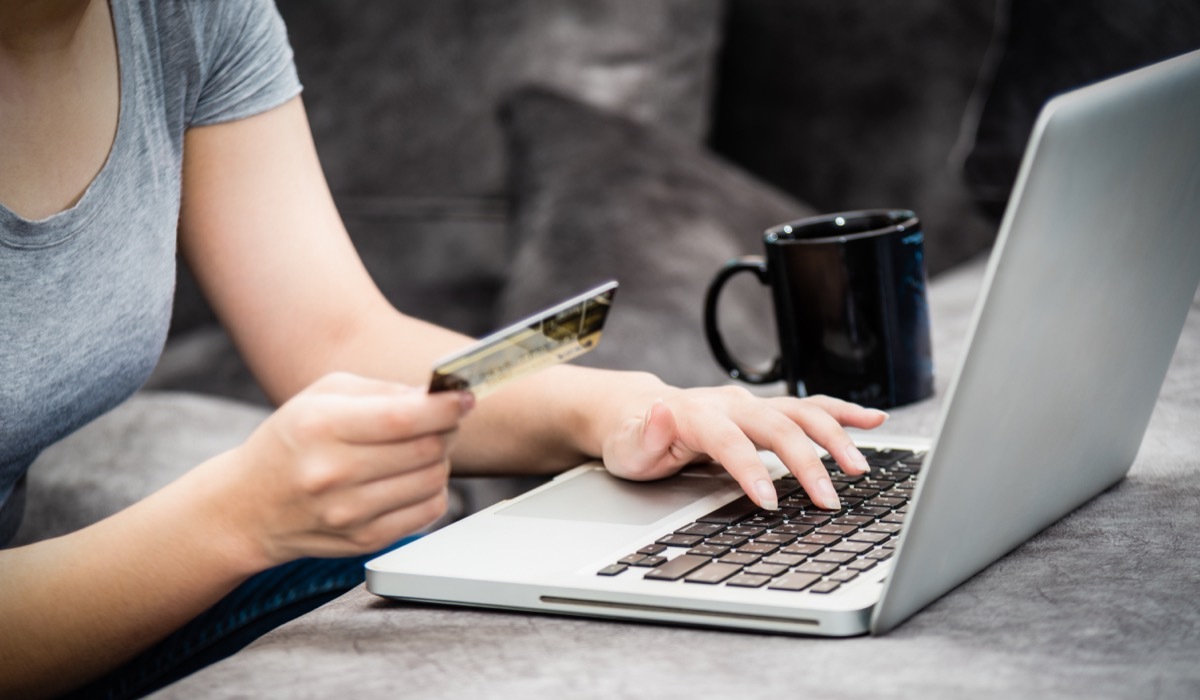 While no business model is perfect, subscription businesses can provide a somewhat passive income through recurring revenue, and give a nice boost to your customer retention rates, thus increasing customer lifetime value. What's more, they can do wonders for improving the loyalty of your customer base, depth of customer relationships and brand recognition.
A better way to manage your finances
With Hiveage you can send elegant invoices to your customers, accept online payments, and manage your team — all in one place.
In this article, we'll introduce subscription-based sales process, and take you through the benefits you'll get from them. We'll also cover whether a subscription model is good for your business, and how to begin implementing one. Finally, we'll discuss creating your own recurring subscription billing system with Hiveage. Let's get started!
An Introduction to Subscription Sales
Subscription-based sales take various forms with different names, but they all share the same key premise. They're a way to sell products and services via regular, recurring payments rather than the traditional 'one and done' approach.
Subscription pricing often uses a number of tiers offering plans with scalable features, and a rising cost to match. With this in mind, pricing becomes super-simplified. For instance, you'll see prices based around the monthly cost, regardless of the billing frequency. Quite often, you'll also have the option to pay a yearly figure, in which case the monthly cost drops.
Speaking of which, pricing tiers are often priced competitively – especially in saturated tech markets – and there's usually a 'best value' option that's based around a 'sweet spot'. This is usually an option in the middle of the pricing range. In addition, there's often no minimum contract period, so customers are free to come and go as they please.
Overall, using a subscription business model can be a viable and lucrative path, especially if it suits you and your business. Let's discuss the benefits in a little more detail.
Why Use Subscription Business Models
As you have probably gathered by now, there are clear benefits of chasing subscription-based sales. Fortunately, those benefits are shared between you and the customer, which is all part of the appeal.
Firstly, subscriptions offer you a way to almost passively sell products and services to customers. This is great, but there are even greater returns. For example, while you earn less money up front for your products, there's potential to gain greater value as an individual customer's subscription rolls over. We'll discuss planning your subscription tiers in more detail later, but suffice to say you'll want to plan ahead and forecast just how much income you'll expect to receive from your customers.
You'll also find that your subscription customer base might be smaller than you'd expect. However, this isn't necessarily a red flag. Businesses that sell subscriptions generally don't need to turnover customers with as much gusto, given the recurring, regular income. This means there's less concern with converting new customers, and instead places greater emphasis on retaining existing customers.
This could obviously change your overall business philosophy drastically, as you'll become focused on customer retention, support, and happiness, rather than simply making a buck. In addition, you can develop other areas of your business, such as setting up additional creation, development, testing arms with the extra profit you make, and training your sales team to adopt a sales strategy more suited to deal with subscription business models.
A great byproduct of subscription-based sales is that your customer base becomes almost a guerilla marketing wing for your product or service. Given the investment they're making, your paying customers will likely have a greater sense of brand loyalty, and be more willing to speak well of you to other potential customers. This could eventually lower your customer acquisition costs too.
The Niches and Industries Suited to Subscription Based Sales
Earlier, we touched on how subscription-based sales can come in many different forms, so let's discuss this a little deeper – more specifically 'Software as a Service' (SaaS). This is related to tech niches that offer recurring billing for their service offerings. It's actually one of many "…as a Service…" terms bandied around, but this is the most common, mainly because of the size of the marketplace.
You'll also hear subscription services referred to as 'crates', 'loot boxes', 'bundles', and many more esoteric terms depending on the specific branding of a subscription by the sales organization. You'll find these descriptions are usually reserved for those selling small, portable, physical goods that can be packed up easily in a compact box.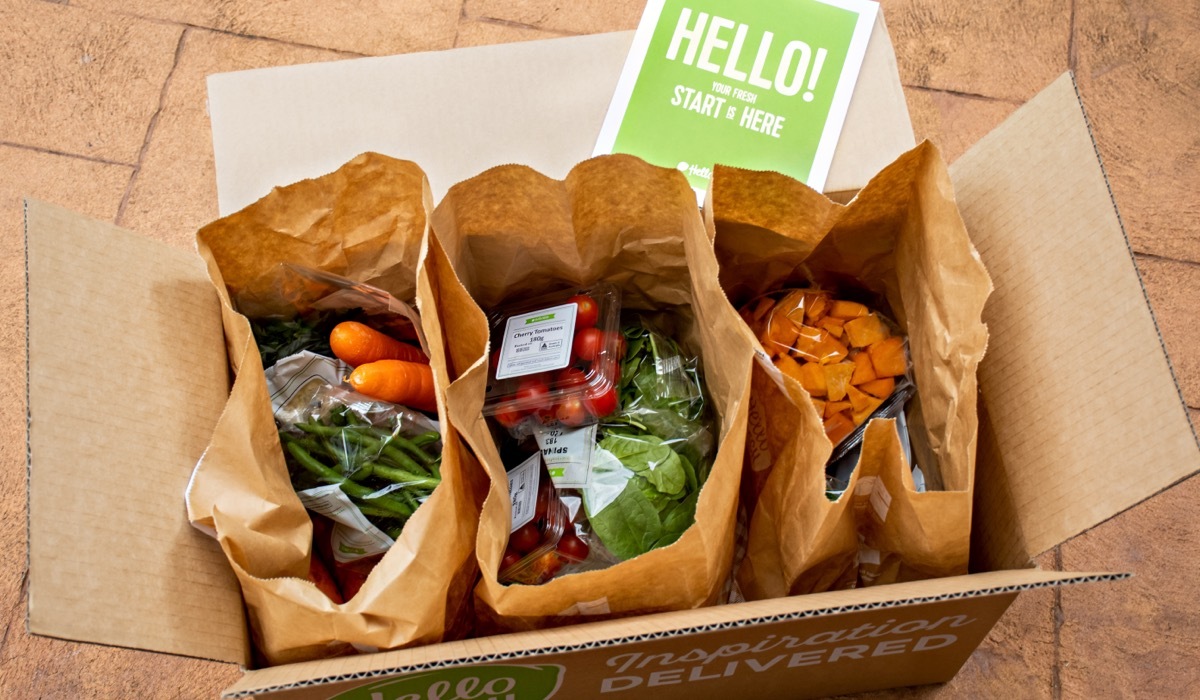 As far as niches are concerned, it's arguably best to discuss those that wouldn't be suited to a subscription-based model. In a nutshell, the more complex or unwieldy your product or service is, the less they're going to be desirable to a subscription customer. You'll often see smaller items, such as T-shirts, mugs, figurines, cuddly toys, CDs and Blu-Rays, and myriad other items within subscription boxes.
This means apparel manufacturers, beauty outlets, collectable establishments, and media businesses are going to thrive with a subscription model. It goes without saying that anyone selling web services of any description will also be well-suited to this approach.
There's also a market for high-quality items with a perception of rarity. For instance, wine sellers often do well, as do gourmet food vendors, as well as craft breweries and distilleries.
Overall, you'll notice a pattern: packaging together smaller items increases the value of the subscription as a whole. The closer you can get to this ideal, the greater potential success you could see.
Deciding Whether Subscriptions Are Right For You and Your Sales Team
Once you're onboard with implementing a subscription sales model, you'll need to ascertain whether it's the right path for your business. However, this is more complex than it first appears. Ultimately, there are a series of questions you should ask yourself before moving forward, starting with:
Is your business suited to a subscription model?
What products can you offer as part of a subscription service?
Can you sustain delivering regular subscription boxes or services to customers?
Are subscriptions viable over the long-term?
Is your sales team knowledgeable on subscription businesses?
The first question is difficult to answer, because you may be desperate to implement the model regardless and reap the benefits of recurring revenue. If so, you'll need to confront any potential issues that could arise right away, before they become a stumbling block. For example, if you're selling perishable goods such as food or flowers, a subscription model would still be possible. However, you'd need to begin thinking about how the whole process would flow, from product creation to delivery.
Next, you'll want to decide on the products that go into your boxes, especially if you're looking to sell physical items. Offering older or dated product lines is a logical move here, as they can give new customers a taste of what you offer, and provide older customers with an 'experience' they didn't previously get. Leftover limited edition stock is a good choice, as are any cancelled or outdated products you have.
This leads nicely into sustainability, and whether you will be able to keep subscriptions going long-term. Of course, there's little point in setting up the business model if you have manufacturing concerns, or a lack of leftover stock. That being said, if your current production methods can be adapted to mass-produce new products on a regular basis you're in a great position to forge ahead.
Judging delivery viability is also worth considering early on, although you won't have a true reflection of this until you actually see money coming in. You may want to consider setting a 'probation' period for your subscription service, and assess viability after this stage.
Finally, you'll notice we haven't talked much about selling digital services here. This is because they're usually ideal for subscriptions, given that there's no physical footprint. This means that you won't have to factor in physical storage, reproduction, and delivery, at least not to the same extent. In any case, you'll want to look further into SaaS strategies, as there are some esoteric aspects under the hood worth exploring.
How to Begin Implementing Subscription Sales for Your Business
If you've carried out some due diligence on whether your business is suited to a subscription business model, much of the hard preparatory work will already be done. For instance, you'll know what you want to sell and where it's coming from, who you will market your subscriptions towards, as well as several other insight into the nuts and bolts of your operation.
However, this doesn't mean that all the hard work is over. For instance, you'll need to figure out your pricing strategy. Admittedly, you may have a rough plan in place here based on your previous 'fact-finding' mission, but now's the time to cement it in place.
Regardless of your overall approach, you'll want to offer a variety of tiers to accommodate all of your potential customers, and look further into 'aspirational pricing'. This essentially means offering a price point (or arranging your tiers) for every perceivable budget, in order to capture every potential customer. The scope for converting lower-tiered customers to an upgrade is then theoretically higher.
Another method to move customers into your sales funnel is to offer a no-obligation trial. When it comes to customer acquisition, it's no secret that "free" is a tempting word, especially if there's no risk of a purchase. While you may think this dilutes your product, you could see more conversions, especially if what you're offering is high-quality.
Finally, we want to briefly talk about Customer Lifetime Value (CLV). This is a way to determine how valuable a customer is over the very long haul. This can be very complex to calculate and it may be something of a struggle to get your head around. However, don't let that put you off – it's well-suited to subscription-based business models, as they're naturally slow-burning, and can help you plan your pricing and budgeting strategies over the long-term.
How to Incorporate Subscription Business Model into Your Invoicing Solution
It goes without saying that the strength of a subscription-based business model to succeed relies a lot on your invoicing solution. If you're disorganized behind the scenes with regards to payments and billing, it could spell disaster before you've even get off the ground.
Fortunately, a solution such as Hiveage can not only accommodate subscription sales, it can help them thrive. Take the recurring payments and auto billing feature as an example:
This lets you setup powerful and flexible schedules – such as daily, weekly, monthly, or yearly – to charge customers a regular payment either automatically or manually. What's more, each billing period can provide custom invoices, which are also sent out automatically. Finally, there's also an option to convert regular invoices to recurring payments with one click – handy for upgrades, converting trialists, and myriad other situations.
All in all, a stellar invoicing solution is a great foil for a well-executed subscription-based business model. Thinking seriously about your choice here is just as vital as planning out your subscriptions.
Conclusion: Are Subscription Sales For You?
No matter what shape they take, subscription sales are a hot topic across a range of industries. While joining a bandwagon solely for that reason is often a bad idea, in this case there's plenty of desirable benefits to jumping onboard.
For example, subscription sales could be just what you need to enhance your word-of-mouth marketing, brand loyalty, and recognition. The need to find brand new customers will also be less pressing given the regular income that subscriptions provide. In any case, you'll need to make sure your business suits subscription-based sales, and that your invoicing software, such as Hiveage, can cope with recurring subscription billing.
Do you have any questions about employing subscription sales? Ask away in the comments section below!
Join thousands of business-savvy entrepreneurs on our mailing list.
Curated emails that'll help you manage your finances better.