3 Things We've Learned About Customer Support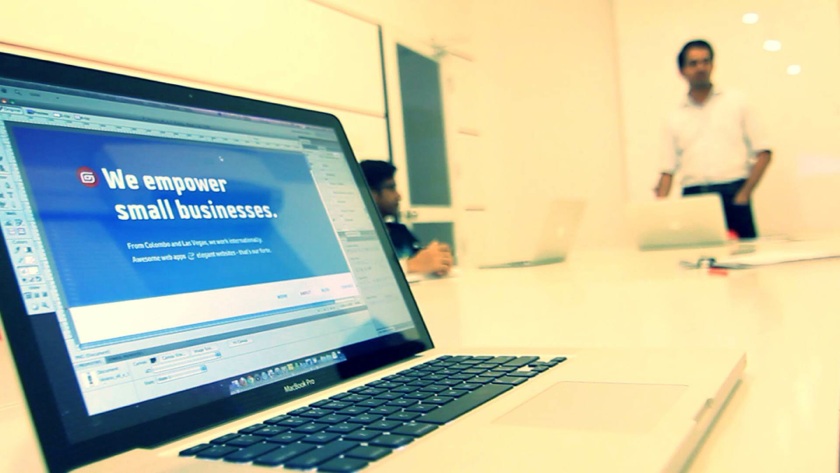 We've been running web apps for a decade now, and here are the top three things we've learnt about customer support during that time.
1. Support is not a commodity.
At Hiveage, we don't sell our support, and that's because we don't believe we can put a dollar value on the relationship we have with you. Whether you spend $100/month on Hiveage, or use our free online invoicing forever, we want you to get the most out of our app.
A better way to manage your finances
With Hiveage you can send elegant invoices to your customers, accept online payments, and manage your team — all in one place.
Relationships built on money alone don't last very long, and that's why we keep the dollars and cents as far away from ours as possible. And in the end, that's why our support is fast, and more importantly, free, no matter how much or how little you pay us.
No matter how you use our product, the very fact that you use it means that you deserve our help. And that's why we never have, and never will charge for support.
2. Support is about relationships.
It follows, then, that we treat every support request as more than just a simple Q&A. Every time we get an email or a tweet from a client, we look at it as a chance to get to know that company or individual better.
As a SME ourselves, we're always excited to meet small businesses from around the world, and we feel fortunate that the application we developed allows us to work with so many of them.
That's also why you will always get through to a human being when you contact Hiveage. Moreover, the human being in question will not be sitting in an outsourced backoffice somewhere, but will be a living, breathing member of the very team that brings you the app itself.
3. Support is the product.
And yes, that means that at Hiveage, everyone does support. That doesn't mean that everyone replies to support requests. But, on this team, whether you're a designer or a developer, a writer or a sysadmin, every support request always comes to you.
Why? Because support is the product. If our team is going to work on the application, they have to understand how people use it, and more importantly, understand the people who use it.
In the end, that's why support is the most important thing we do every day. Our request queue is the first thing we check when we boot up in the morning, and the last thing we refresh before we shutdown at night.
What are your lessons learned?
But enough about us. As a freelancer or SME, what is something that you've learned about customer support that you'd like to share with other small businesses? Remember, something that now seems very obvious to you could really help someone who is just starting out!
Join thousands of business-savvy entrepreneurs on our mailing list.
Curated emails that'll help you manage your finances better.