How to Create Loyal Customers for Any Business
Last week was National Small Business Week, honoring America's entrepreneurs. One of the online webinar events addressed how to create a killer customer loyalty program. Of course, there are lots of entrepreneurs whose businesses do not fit into the customer loyalty program mold. Fortunately, there are great ways that any business can create loyal customers. Here are some tips you can apply to make it happen.
Give Great Service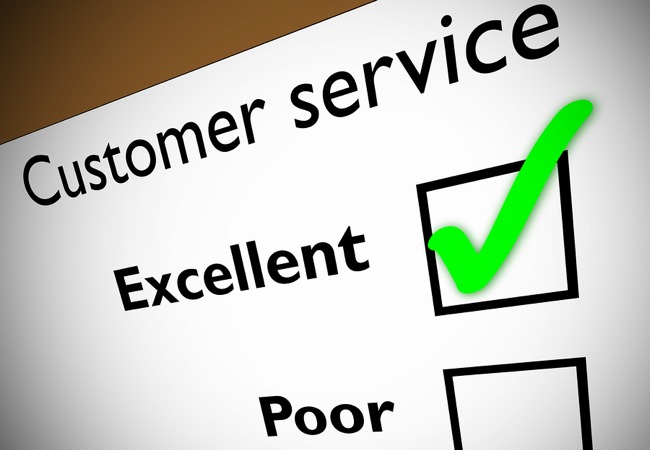 Above all, customers love great service. Whether it's support you offer for a product, or coming in on time (or earlier) for project deadlines, the better your service, the more your customer is willing to stick with your business. Even if someone approaches them with better pricing, they are going to likely decline if they have had excellent service from your business.
Go Above and Beyond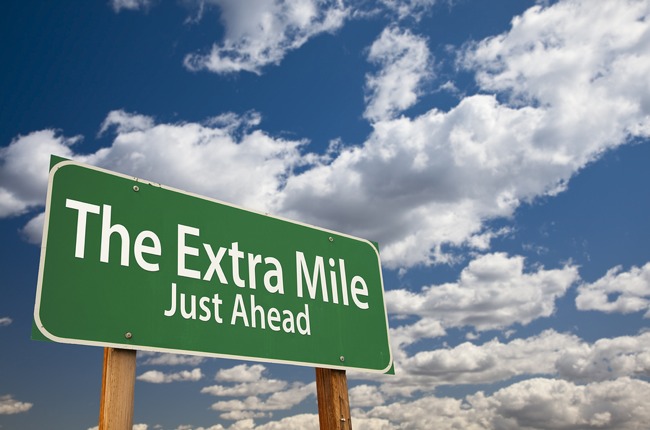 It's not just about the services you promise to provide for your customers. It's about all of the things that you don't have to provide for your customers, but do. For example, you might offer marketing consulting, but notice that a customer's website is down. Since you also know your way around troubleshooting website issues, you not only email the customer about their website, but you try to help them find the root of the issue. It's something small, yet something that will stand out in their minds going forward.
A better way to manage your finances
With Hiveage you can send elegant invoices to your customers, accept online payments, and manage your team — all in one place.
Connect with Your Customers Socially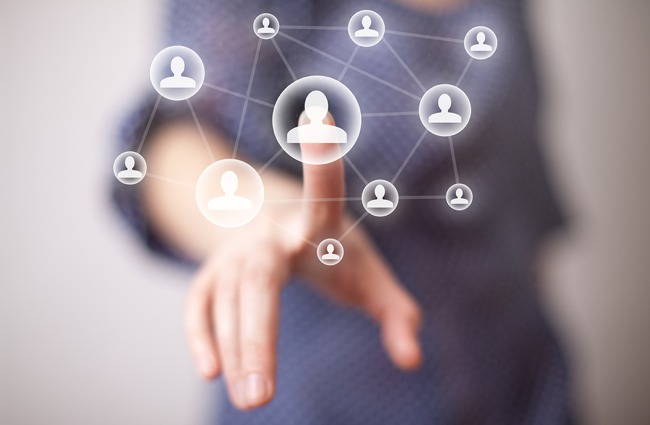 Show an interest in your customers by connecting with them through social media. You might want to skip personal profiles on Facebook, unless you know your customers really personally. But Twitter, Facebook (pages), and LinkedIn are great places to have a professional social connection with your customer where you can engage with them freely. It shows that you are interested in them, and keeping regular engagement will make your business stand out in their mind.
Create a Valuable Newsletter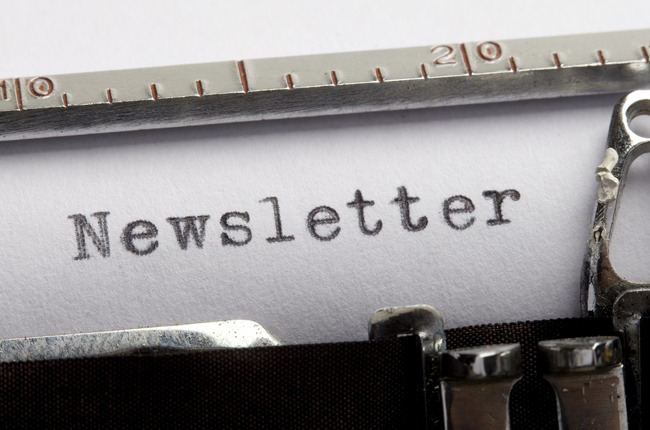 The definition of a valuable newsletter is not a sale-in-every-email newsletter, but one that provides value for your customers. If your business relates to pet products and services, create a newsletter that talks about ways customers can raise a happy and healthy pet. By creating something that is focused on value, not sales, you'll show your customers that you truly care about them, and not just their money. They will thank you for that with loyalty.
Send Something Personal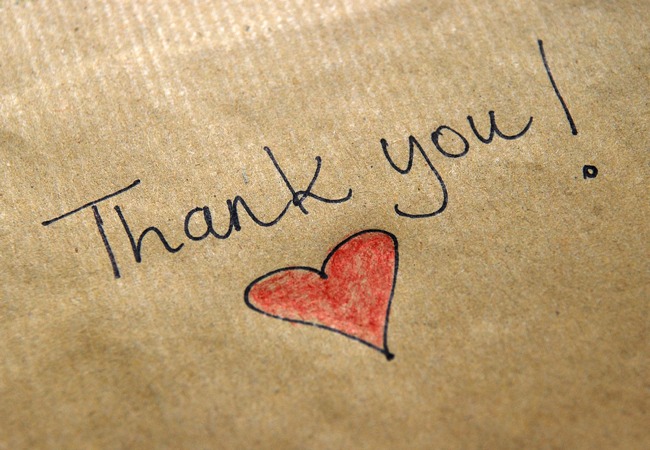 There are lots of opportunities for you to send a handwritten card to your customers. Here are some good ones that won't potentially offend them (like the Merry Christmas card sent to people who don't celebrate the holiday).
Thank your customers for being with you for their first year, five years, etc.
Send a Happy Birthday card to customers whose birthdays you know.
If you work with businesses, send a card whenever your customer achieves a milestone like 10 years in the industry, a successful product launch, etc.
Handwritten cards aren't just for happy occasions either. If you find out about something tragic that has happened to your customer, determine whether a card or calling would be the best way to express your sympathy or desire to help when applicable. It can go a long way and will forever stay in your customer's mind.
Ask for Customer Feedback Periodically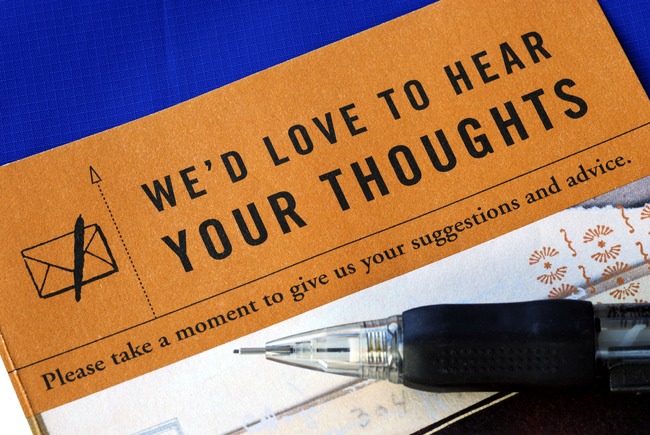 Reach out to your customers personally (not with an automated survey) and ask for their feedback about your products and services. Let them know you genuinely want them to have a great experience with you, and therefore you want to know exactly how you can make that happen.
Promote Your Customers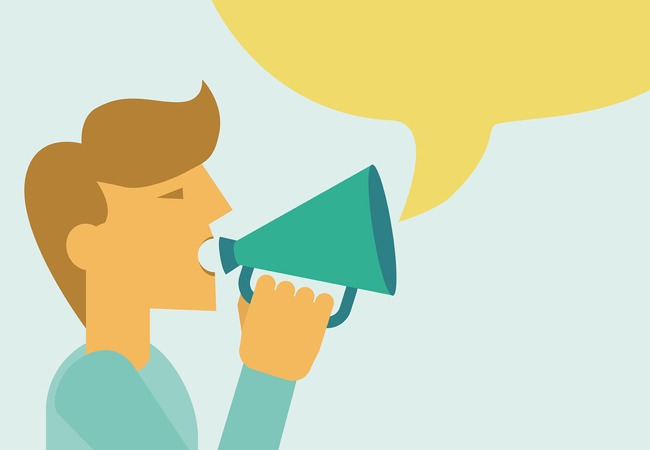 If you work with customers who have businesses, promote them on occasion when applicable to your audience. It can be something as simple as a tweet like, "Congrats to @debbiescakes for launching their second storefront in Denver!" It tells your customer that you're paying attention to their accomplishments and gives them a little free publicity. Even if they don't gain a customer from it themselves, they will appreciate the attention nonetheless.
What do you do to ensure that your customers stay loyal to your business? Please share in the comments!
Join thousands of business-savvy entrepreneurs on our mailing list.
Curated emails that'll help you manage your finances better.