Introducing the Free Plan
When we launched Hiveage six years ago, it was a freemium service. We ended the free plan after a couple of years in order to make our self-funded business more sustainable. Our resilience as a team in the face of the ongoing COVID-19 crisis has validated the decision we made back then.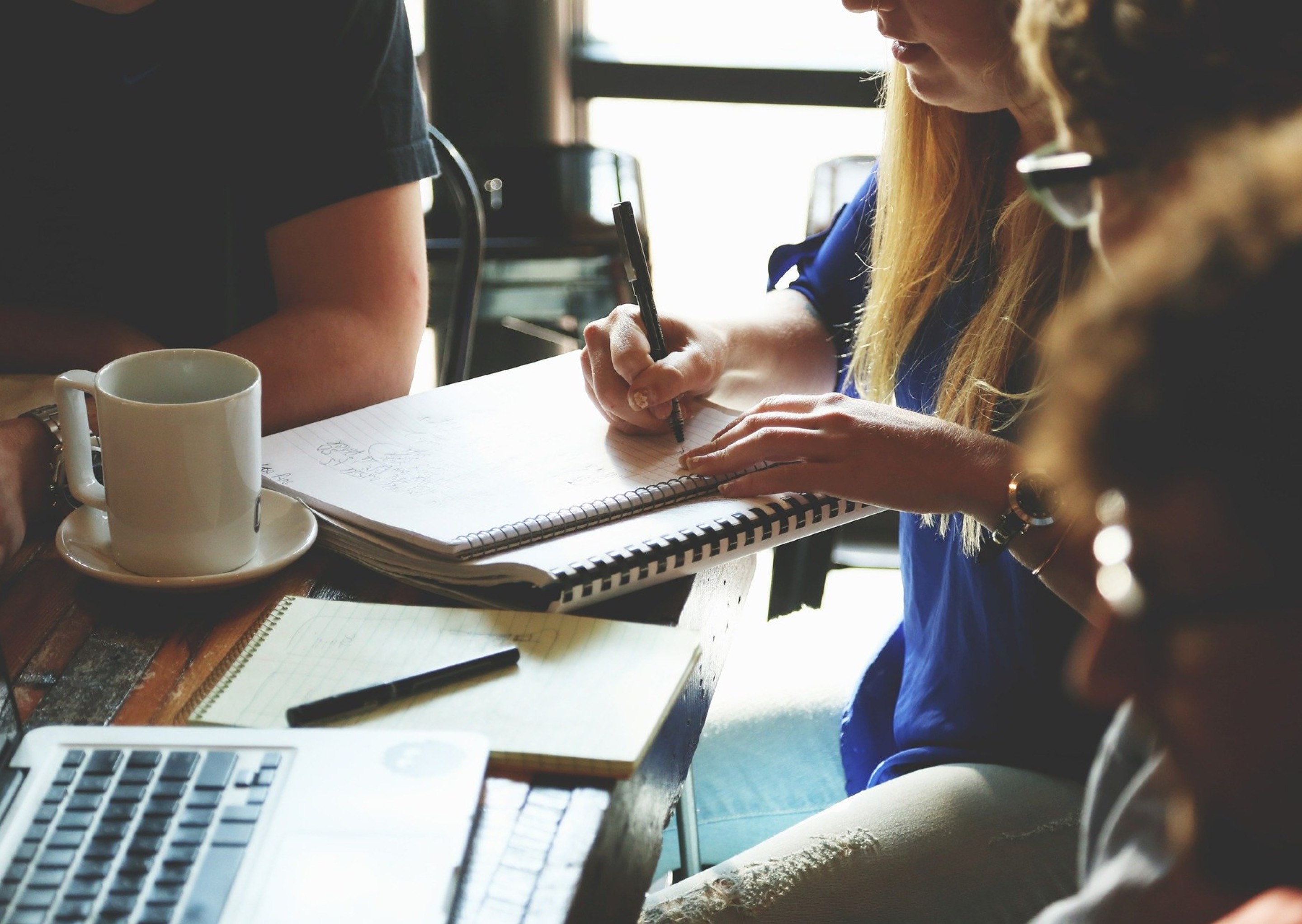 Nonetheless, we also understand that there are many other businesses that are gravely affected by this pandemic. There are also, quite literally, millions among us who now find themselves pushed towards entrepreneurship or a side hustle due to circumstances. Investing in software tools to run the business is not the highest priority when there is limited capital.
This is why we have re-introduced a free plan in Hiveage for freelancers and small business owners who are just starting on their entrepreneurial journey. We believe it will be a great way to manage the finances of a fledgling venture.
A better way to manage your finances
With Hiveage you can send elegant invoices to your customers, accept online payments, and manage your team — all in one place.
Our free plan supports unlimited invoicing for up to 5 clients. All our other key features, such as estimates/quotations, recurring billing, time tracking, expense tracking and mileage tracking are also freely available, without any limitation. All payment gateway integrations are also open for free users.
The pricing plans in Hiveage were always designed to grow with your business. Now, we have an option for the very early stage ventures too. We look forward to seeing thousands more new businesses blossom on our platform!
Join thousands of business-savvy entrepreneurs on our mailing list.
Curated emails that'll help you manage your finances better.