How to Start a Side Hustle While Keeping Your Day Job
Many of us dream about starting a career that more directly correlates with our interests, or one that offers greater professional and personal freedom. However, with bills and rent to pay, it's unlikely that you'll be able to quit your 9-to-5 cold turkey, to pursue a completely new venture.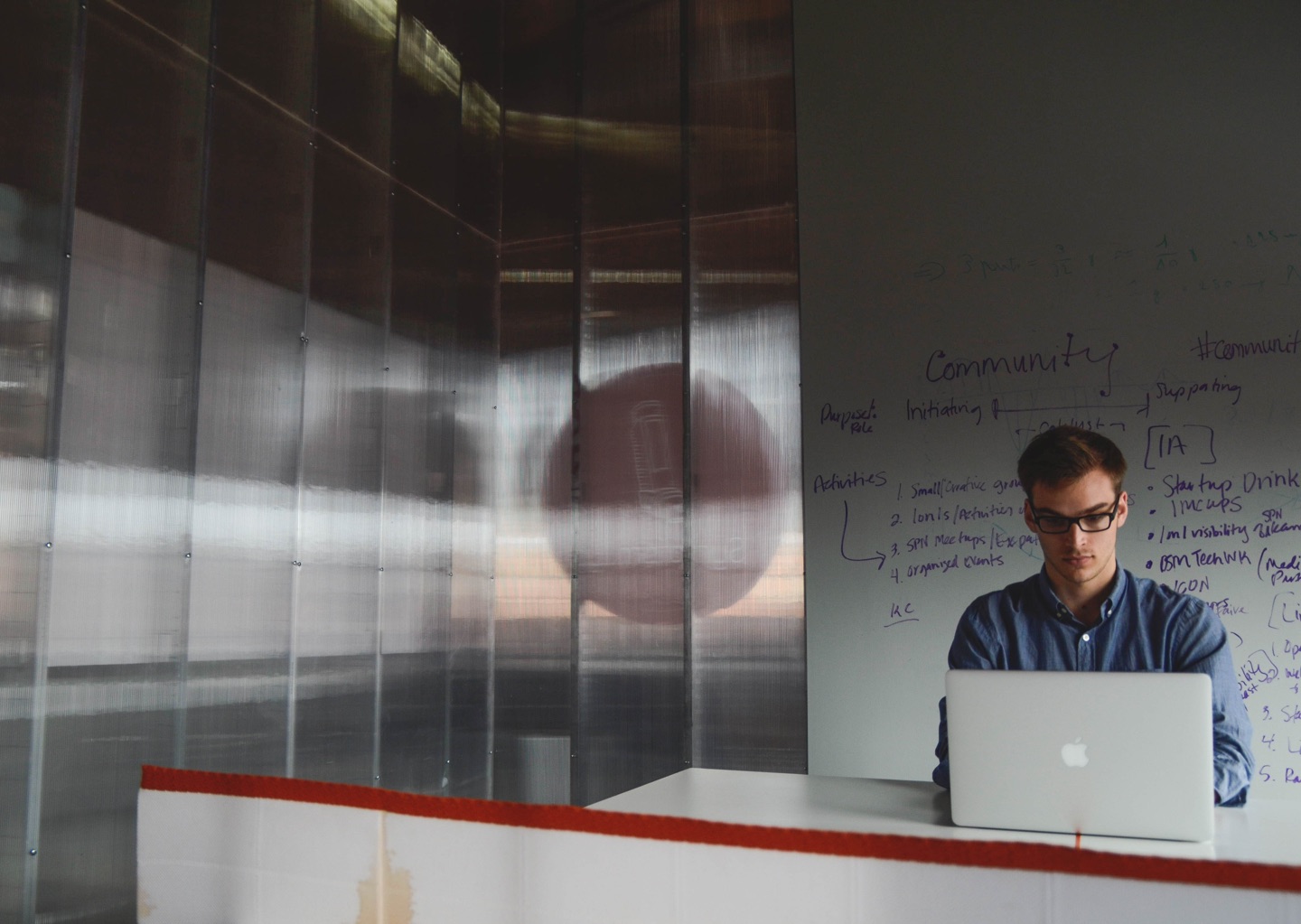 Fortunately, there is an alternative option. By starting up a 'side hustle', you can pursue your passions in your free time, while supplementing your current income. You may even encounter career-changing opportunities that you wouldn't have normally stumbled upon at your full-time job.
In this post, we'll explain what a side hustle is, and why you might benefit from having one. We'll also discuss how you can get started. Let's get to it!
What a Side Hustle Is (And Why It's Worth Pursuing)
A side hustle is a job you can work alongside your regular, full-time career. It might involve just about anything, although it's usually in an industry you're passionate about – whether that's music, programming, writing, or something else entirely.
A better way to manage your finances
With Hiveage you can send elegant invoices to your customers, accept online payments, and manage your team — all in one place.
Starting a side hustle means you get to pursue your interests, while keeping a steady income rolling in. You also get to decide how many and what hours you put into it, so you can fit this new endeavor around your existing job and other obligations.
What's more, working to make your side hustle a success can lead to lots of new opportunities. This includes meeting new clients, and even potentially stumbling into an engaging full-time career. You're in control, which means you can make as much or as little out of your side hustle as you like.
How to Start a Side Hustle While Keeping Your Day Job (In 4 Steps)
Of course, starting a successful side hustle doesn't always come easy. To maximize your chance for success, here are a few initial steps you can take.
Step 1: Decide How Much Time You'll Allocate to Your Site Hustle
The first step is to acknowledge how much work will go into making your side hustle a success. This isn't something that will happen overnight, so you'll need to be prepared to put in the effort required.
Working a 9-to-5 job means that a large portion of your day is already accounted for. You'll need to assign some of your personal time to your side hustle instead – most likely the morning and/or evening hours. Before you get started, it's important to determine whether you're actually willing to give up that time.
If the thought of working weekends is daunting, then managing a side hustle may not be right for you. If you do decide to forge ahead, on the other hand, try not to work yourself too hard. The last thing you want is to end up burned out, and unable to function properly in your existing job.
Step 2: Identify Your Areas of Interest and Skills
Your business is more likely to be a success if it's something you're truly passionate about. Working on something you don't care for is unlikely to produce optimal results. In fact, one Deloitte report that found 88% of employees don't contribute fully when they're feeling uninspired.
Therefore, try to establish a side-hustle that's based on an existing interest. For example, if you love baking, you could set up an online store to sell your goods. If you're a skilled guitarist, on the other hand, you can create video tutorials on a e-learning site like Alison.
Whatever your favorite hobby might be, there's almost certainly a way to monetize it. Assess your existing skills, and consider what you have to offer. Now is also a good time to improve in these areas, by pursuing some self-directed learning or even taking a class.
Step 3: Determine How You Will Generate Income
This is perhaps the most important step in your side hustle journey. Running a business will always require some level of investment, so it's important to assess your finances beforehand. Don't forget to factor in the costs related to running a website, marketing your services, producing products, and so on – along with the price of any tools you'll need along the way.
You may also want to consider how you'll take payments from your customers or clients. When you're running a startup, that will usually involve sending invoices. This can be a tricky task to navigate if you're not used to dealing with financial matters. Fortunately, with the service we provide here at Hiveage, you can make sending invoices a much less painful process:
Hiveage invoices are quick, easy, and optimized for your convenience. You'll also be able to see when each invoice has been opened by the client, and keep track of everything you're owed in one location.
Step 4: Consider the Sustainability of Your Side Hustle
If your ultimate goal is to leave your existing position and pursue your side hustle full-time, you'll need to determine whether it's actually sustainable. Around 90% of all startups fail, partly because people jump in with two feet before they're ready.
It's smart to take your time, and think about the future of your new business. Do you anticipate plenty of room for growth? Will you be fulfilling a consistent customer need? Plus, do you have the available finances to keep everything afloat during quieter weeks or months?
Taking these factors into consideration will help you identify any potential problems, and decide how you'll navigate them should they arise. This will also give you the chance to carry out plenty of research into your industry and target audience, and create a realistic business plan.
Conclusion
Starting a side hustle will enable you to pursue a career you're passionate about, and may even lead to exciting business opportunities. However, there are numerous things you'll need to consider in order to make your new venture a success.
In this post, we've explored the four steps you should take before getting your side hustle underway. Let's recap them now:
Decide how much time your side hustle will require.
Identify your areas of interest, and any key skills.
Assess the required investment, and establish how you'll get paid.
Determine whether your idea is sustainable.
Do you have any further questions about starting a side hustle? Let us know in the comments section below!
Join thousands of business-savvy entrepreneurs on our mailing list.
Curated emails that'll help you manage your finances better.