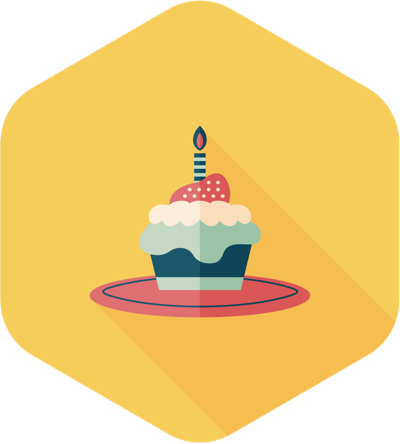 Today marks one year since we launched Hiveage! It's an important milestone for any startup, and we're very happy with the progress made so far. We were able to make steady improvements to Hiveage during this year, and we owe a lot to you, our wonderful customers, for sharing your ideas and suggestions with us. They provided valuable insights into making Hiveage faster, better and more efficient.
After six years of working on CurdBee—our first billing app—it was both exciting and intimidating to start it all over again with a new brand. In addition to the challenges of building a service that is truly useful for small businesses around the world, we also had to be careful about not inconveniencing the thousands of CurdBee customers who were already with us. That's why we have been running CurdBee and Hiveage in parallel during this entire year, allowing them to migrate whenever they're ready.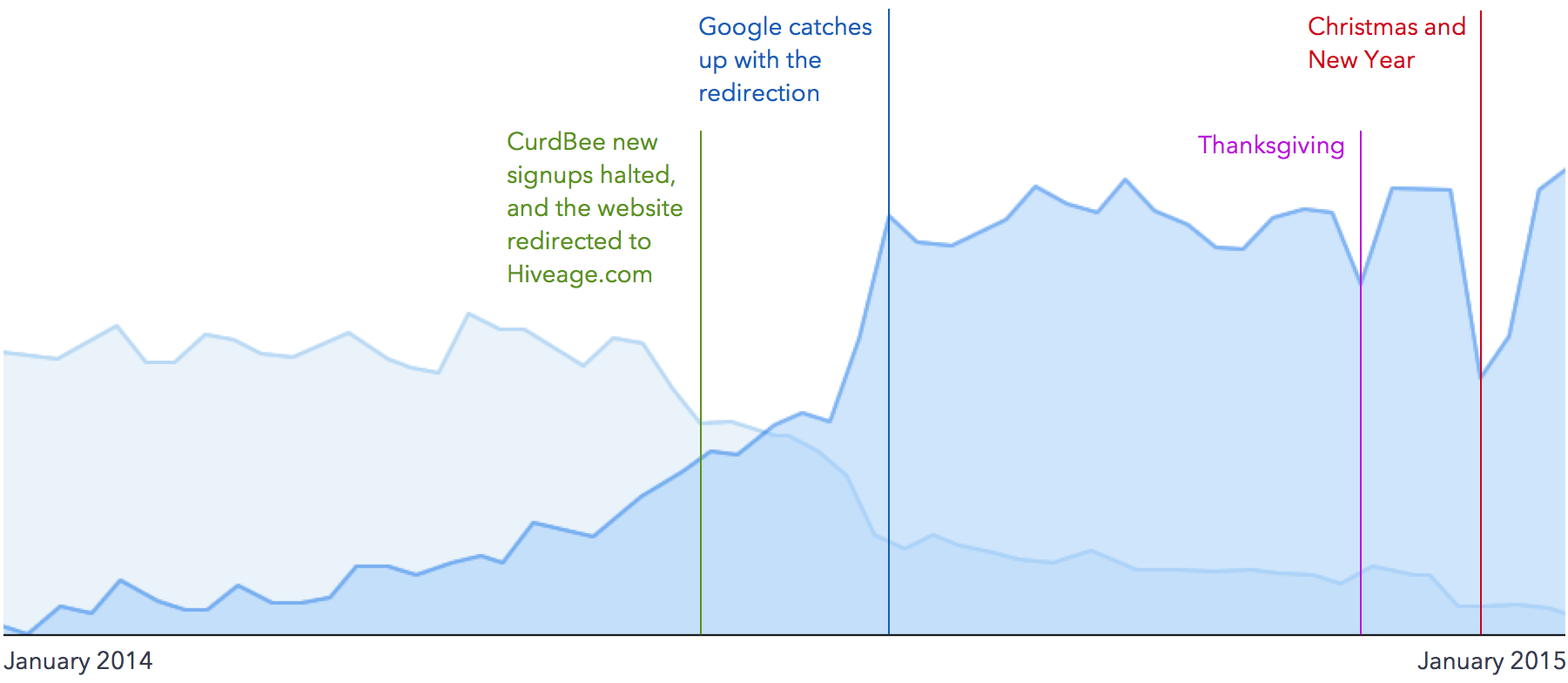 The only remaining obstacle for some CurdBee users in migrating to Hiveage is the lack of an API. The Hiveage API is currently in review, and we should be able to get it out the door by the end of this month! Once it's released, we will start the permanent shutdown of CurdBee accounts. If you're an API user, don't worry, we'll give you plenty of time to adopt the new API.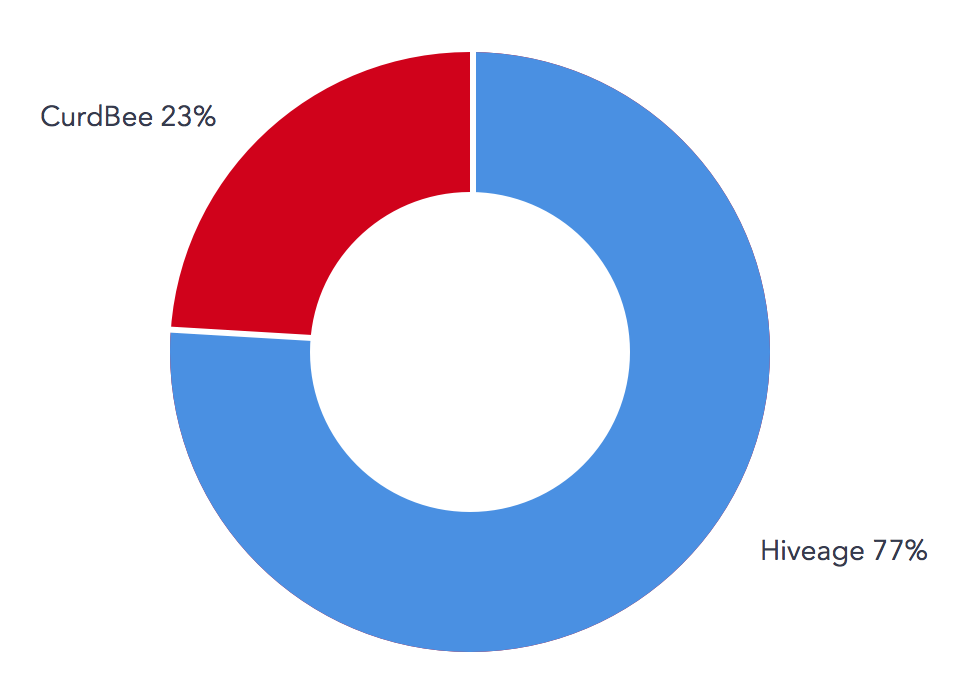 We have learned a lot from the CurdBee to Hiveage migration, and hope to share this knowledge with you through a new series of blog posts in the coming weeks. Please also share your ideas with us on how to improve Hiveage in the next year: our team is just an email away. We look forward to many more years of happy billing with Hiveage!
Join thousands of business-savvy entrepreneurs on our mailing list.
Curated emails that'll help you manage your finances better.