Introducing the Hiveage API
Finally, it's here. Today we check off the last remaining feature in the pending list for CurdBee users: the API. It's still in Beta, but we plan to take that label off in a couple of weeks' time.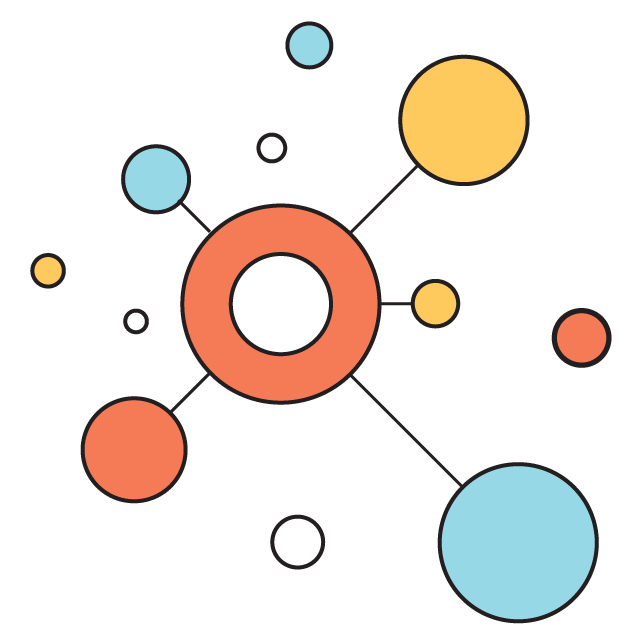 While we have tried to stay as close as possible to the CurdBee API, the Hiveage API is more comprehensive than CurdBee, reflecting the additional features we now have, and have planned for the future. It is an important step in making Hiveage work well with other apps and automation services like Zapier, as well as giving the option to integrate online billing straight into your own applications.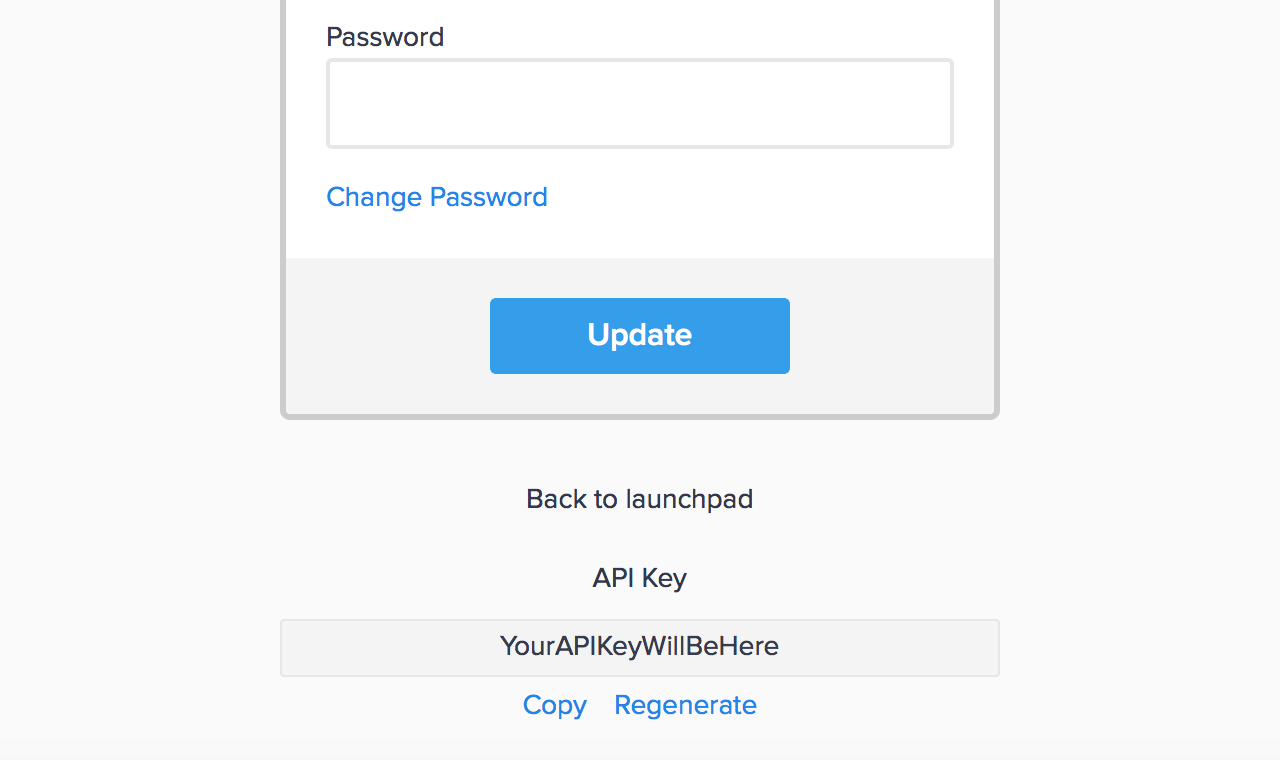 To start using the API, grab your API key from the Global Profile, and read the API documentation. If you need any clarifications, please write to us at [email protected].
It goes without saying that as with any initial release, there might be glitches with the API, and certainly room for improvement. So do let us know if you run into any issues or if you see anything we can better. As with any part of Hiveage, the API will evolve based on what you want from it.
Join thousands of business-savvy entrepreneurs on our mailing list.
Curated emails that'll help you manage your finances better.