3 Mistakes To Avoid When Setting Up Payment Terms
You are in business for yourself and could not be happier. No more bosses looking over your shoulder, no more dress codes, no more time cards. As you have found out, however, there are a whole new set of challenges that come with being your own boss. Instead of getting a paycheck deposited into your bank account every two weeks, you are in charge of collecting payment from your clients, whether through regular invoicing or subscription-based sales.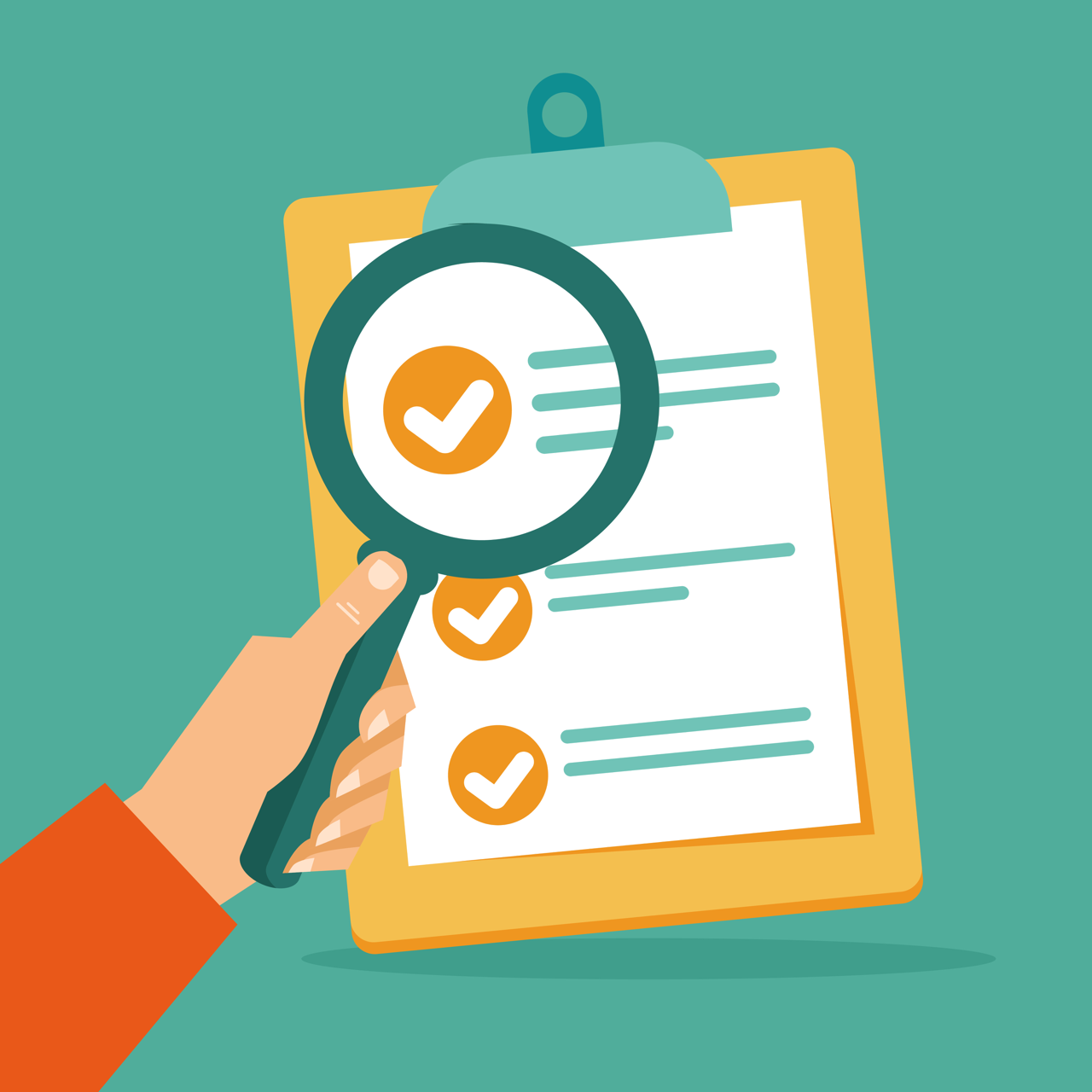 Sometimes you get that easy-to-work-with client who instantly agrees to your fee, never wants any revisions, and pays within hours of receiving your invoice. But more often you will find yourself chasing after late-payers, arguing with clients over what was expected of you, or reluctantly agreeing to a seemingly infinite number of revisions. Rest assured that you don't have to stress yourself out each and every time you sign on a new client. You can avoid these frustrating situations simply by putting a little work into your paperwork up front.
When it comes to setting up payment terms, here are three classic mistakes to avoid:
A better way to manage your finances
With Hiveage you can send elegant invoices to your customers, accept online payments, and manage your team — all in one place.
Forgetting That You Are a Business
According to Forbes, more than a third of money-earners in the U.S. are freelancers, which means that there are an awful lot of people competing for the same jobs as you. A natural temptation might be to undercut the competition and charge less for your services just to snag that client—especially when business is slow.
While that option may provide a short-term boost, it is a long-term mistake. Just because you work at home in your pajamas doing what you love doesn't mean that you aren't a bona fide business. According to DWUser.com, one reason it can be so difficult for a freelancer to stay in business is that he never truly determined the worth of his work. Unless you are quite clear on the value of the service you offer your clients, you will never be totally comfortable asking for payment commensurate with your talents.
Before you ever market your business, look for clients, write a contract or determine your fee, have an honest conversation with yourself as to how much your work is worth. Do a little research and talk to colleagues in your field to find out what others are charging. In addition to being paid for your time and expertise, factor in operating costs like supplies, utilities, gasoline, insurance, and other expenses associated with keeping your doors open.
If you are confident about your worth, your clients will be, too. But if you undervalue your services, so will they. Instead of worrying about whether your competition is doing it better or charging less, keep your eye on the quality of your work, your knowledge and experience, and your ability to grow your business.
Not Being Clear
Your first job, before the project you were hired for even begins, is to make certain that you have provided your client with a clear and concise contract. The trick is to keep it simple. All you or your client need to be concerned about is the precise job you are expected to perform, how much time it will take you, how much you expect to be paid, when payment is due, and what the consequences are for late payments. The less complicated your contract, the less room for confusion should anything go wrong.
If you want 25 percent up front with the rest of the payment due upon completion, put it down in writing. If you want half down with the remainder due 30 days after the job has been finished, put it down in writing. If you are open to payment in installments, put it down in writing. Are you getting the picture? If you have the details to your payment terms on paper, then you are married to that contract. Better yet, so is the client who signed it.
If the idea of hounding a client for payment is unpleasant or you simply do not wish to be responsible for the initial billing and follow-up, let someone else take care of those tasks for you. At Hiveage, we provide online billing and invoicing services to send out your invoices and payment reminders so that you can focus on building your business rather than becoming a bill collector.
Not Offering Options
The word "stubborn" brings several images to mind: a child having a temper tantrum, an untrained animal, or a crotchety old man. The truth is, though, that most humans have a stubborn streak. Many of us do not like being told what to do, even when we know that it's the right thing. This is why modern child psychologists now suggest that parents give their children options when they want them to do something without a fight. We are naturally hard-wired to want to feel as though we have a choice, even if it only means choosing between two or three different things.
One of the biggest mistakes freelancers make as they set up payment terms is failing to offer payment options. Entrepreneur Magazine calls it "just good business" to offer your clients a choice as how they are going to pay their invoice. Because humans are apt to resist anything that is forced upon them—a trait tied directly back to childhood—they are less likely to approve of any payment plan foisted on them.
You can include the option to pay by credit or debit card, cash, money order, automatic withdrawal, or with a payment plan. The point is to give your clients alternatives that allow them to feel empowered. In fact, according to Entrepreneur, simply giving clients more than one option actually makes them more likely to pay when invoiced.
Like a parent with a child, you must set the stage from the start and show that you are not willing to put up with unacceptable behavior. Avoiding these three common mistakes when setting up your terms will soon make you the envy of your colleagues as they watch you receive payment regularly!
How do you get your clients to pay on time?
Join thousands of business-savvy entrepreneurs on our mailing list.
Curated emails that'll help you manage your finances better.