When Is The Right Time To Incorporate As a Freelancer?
Freelancers have become an important part of Canada's economy. According to labour statistics, approximately 2.9 million Canadians are self-employed. That number represents 15% of the total workforce in the country. Not only does freelancing make sense as a way to earn an income doing something you're passionate about, but it's also a lifestyle choice. Freelancers have a degree of freedom that's not typical to the everyday employee, and that combination of freedom and passion makes working as a freelancer that much more alluring.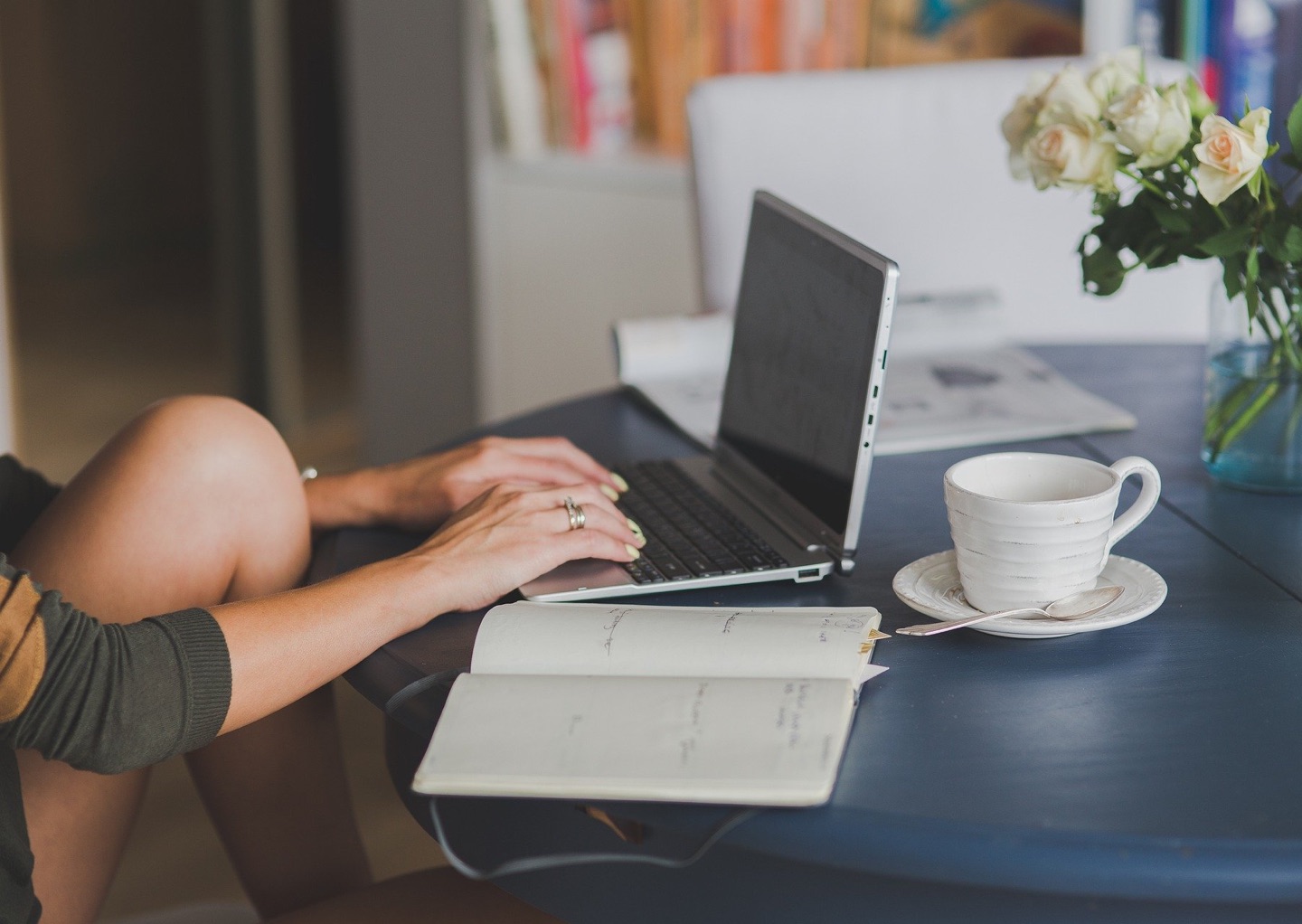 But at what point does casual freelance work need to become more formalized? And is there an ideal time to incorporate your freelance business? While there is no single answer, we can provide some signs and milestones that may indicate it's time for you to incorporate your freelance business.
A better way to manage your finances
With Hiveage you can send elegant invoices to your customers, accept online payments, and manage your team — all in one place.
4 reasons to incorporate your freelance business
There are a few tangible reasons you would choose to incorporate your freelance business, but there are also some intangible reasons, as well. Consider this:
Levels you up — Freelancing usually starts out as something you do part-time because you're passionate about a specific industry and happen to be skilled at providing a service. Incorporating is one way of proving to yourself that you're ready to level up and start taking your business more seriously. Business registration services like Ownr make it simple to incorporate your freelance business.
Taxes — As far as tangible reasons go, taxes are one of the most important. Once you incorporate, you are no longer taxed the same way as an individual employee and are able to take advantage of tax breaks that are specific to self-employed companies. These breaks can offset the amount of taxes your business is legally obligated to pay. The Government of Canada website outlines those specific details.
Liability — Once your freelance business becomes incorporated, it is now its own entity. That means there is a clear separation between you as an individual and your incorporated business. This becomes important because should your business fail to meet any number of financial obligations (ie: can't pay bills, bankruptcy, etc.), then you are not personally liable for any repayment. Your incorporated business will be responsible, and none of your personal assets will be threatened.
Growth — If you're hoping to grow your freelance business into one that now has employees, an office and other formalities typical to common organizations, then being incorporated is certainly a step in the right direction. Securing loans from banks or private investors, which is one way to spur the growth of your company, isn't likely to happen without your business being incorporated.
How to know when to incorporate your business
Now that you have a better idea of why it's important to incorporate your business, you need to think about when to take that step. While no two businesses take the same path, there are some clear signs that should trigger your business towards incorporating.
Time — As mentioned, freelancing often starts as something you do part-time. As you move along, you may find that freelancing is taking up more and more of your time, effort and energy. When you get to the point where you're spending nearly as much time on your freelancing as you are on your full-time job, then you've reached the point where incorporating should be a viable option.
Money — Just as you may find yourself spending a significant amount of time on your business, you may also start making a significant amount of money. Significant is relative to several factors, including what you make at your regular job. One strategy that several freelancers turned entrepreneurs have used is the $1,000/month milestone. If you consistently make over $1,000/month for an entire year, that could be a sign you're ready to formalize your business. Another strategy is to gauge your financial progress against your current salary. If your freelance work earns half or more of your salary after a year, you're more than likely ready to incorporate.
Identify your goals — You may not ever want to turn your freelance work into anything more than just a part-time hustle to earn some extra income. That's fine. But if you do have larger goals that involve turning your freelancing into a real business, then the thought of incorporating should always be present.
There is a bit of instinct that goes into deciding when to incorporate. Only you can tell when your freelance work is becoming overwhelming on several fronts and needs to become more formalized. But there are indicators that should alert you to when incorporating is a real option. Time and money are the two most important, but also think about your goals and assess your commitment level. Then once you've decided to take the leap, use a resource like Ownr to help incorporate your business more easily.
Join thousands of business-savvy entrepreneurs on our mailing list.
Curated emails that'll help you manage your finances better.