Small Business in 2022: Mid-Pandemic Perspectives
Two years into the COVID-19 pandemic, we're still in the process of figuring out how to deal with it and adapt to the new realities brought by the need for physical distancing. It has presented a major challenge especially for small businesses, which accounts for more than half of the world's GDP. Our customers are small businesses, and we ourselves are one, so we thought it would be useful to have a discussion about where we seem to find ourselves as a sector in general.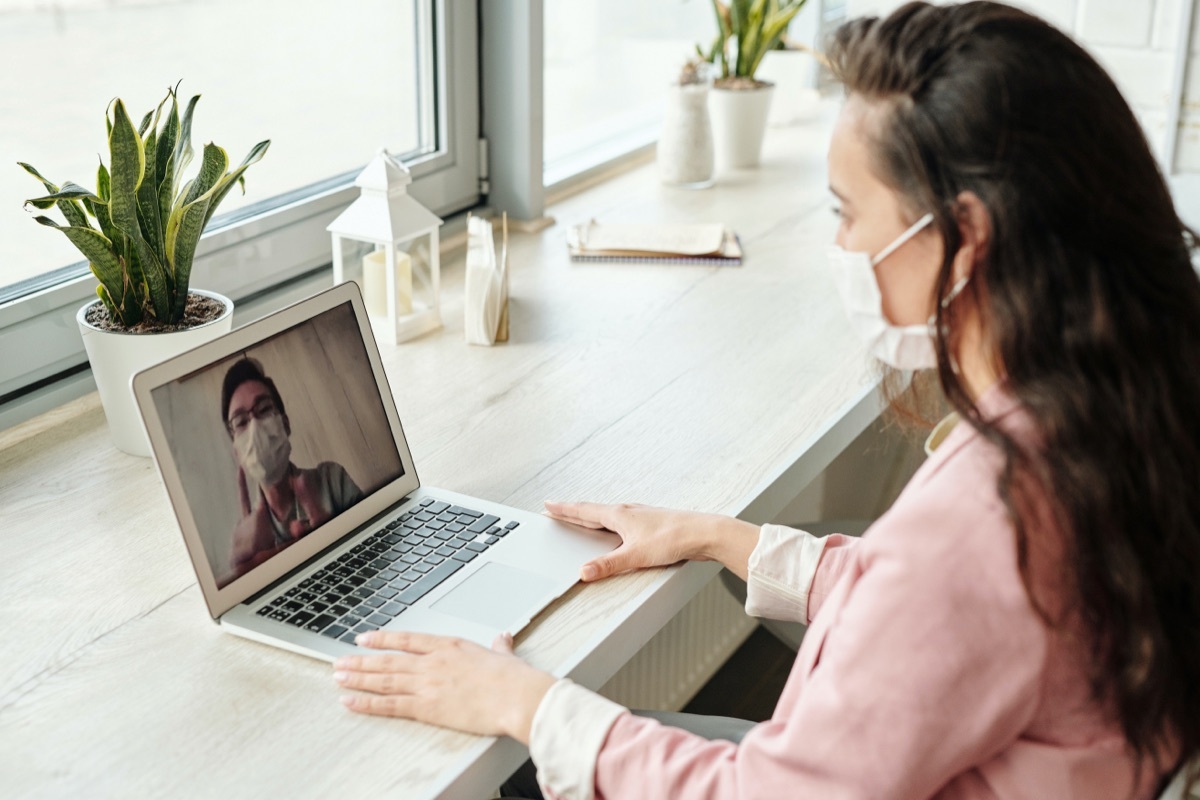 While large corporations have the economic, social, human and organizational capital to respond better to crises such as this pandemic, small businesses have had to improvise, and unfortunately in too many instances, shut shop. In many parts of the world, physical stores are seeing that foot traffic has plummeted, markets have closed, service providers are often unable to communicate with consumers directly, key employees are no longer available, and purchase levels have decreased.
However, some small business owners have been able to adapt to the situation and developed innovative methods to alter their business strategies as demanded by circumstances. As an entrepreneur yourself, you have probably experienced this first hand; we're seeing in the Hiveage community, and the latest research reflects these changes too.
Findings from the US Small Business Pulse Survey
The U.S. Census Bureau conducts the Small Business Pulse Survey (SBPS), which is aimed at measuring the effect of changing business conditions during the Coronavirus pandemic on the country's small businesses. They have run it in multiple phases, each taking 3 months, since April 2020.

According to the latest survey results for Phase 7 (November 2021 - January 2022) indicate that more than 60% small businesses are still experiencing large to moderate negative effects from the pandemic. Interestingly, only about 30% of survey respondents reported a decrease in revenue during this period: the majority are seeing no major changes in that regard. Employee retention also seems to have stabilized, with only about 10% observing a loss of employees. New hires, however, seem to be difficult: 30% of businesses report issues with hiring paid employees.
While there is value in keeping track of how the circumstances and business practices change in each quarter, it is also important to have the big picture in mind. Thus, the survey also considers how small businesses fare in comparison to the pre-pandemic normal context. On these "change from normal" points, we see that about 30% of businesses have moderate to large decrease in the number of employees, and about 20% increase in the time worked from home. 40% of small businesses see no change in demand for their products and services, but the remaining ones are equally split between those that experience an increase in demand and those that see a decrease.
The biggest change from the pre-pandemic normal, however, is in the prices paid by small businesses for goods and services. 75% of the survey respondents have experienced a moderate to large increase in costs!

The latest phase of SBPS indicate that things are still in quite a bit of flux. It also shows what the future needs and expectations are evolving. Almost half of survey respondents expect that a return to normal levels of operations will take more than six months.
Small Business Adaptations
How, then, have the small businesses adapted to these changes brought on by the pandemic? These range from changes to the business models, to exploiting new opportunities.
Some of the obvious changes to businesses are in the adoption of hybrid business models and the adoption of digital tools. E-commerce has seen a dramatic rise in popularity, and improvisations like curb-side pickup have become quite common. Internet usage had risen dramatically already by April 2020: the early days of the pandemic. Today, certain companies have converted to operate almost entirely online. Video conferencing tools like Zoom have been excellent for maintaining touch with employees, customers, suppliers, and others (and they have in turn seen massive growth). Given the improvement in convenience and efficiency, these changes are likely to stay with us for the future, in a post-pandemic world.
But this doesn't mean that everything has become automated either. Ironically, the pandemic has also made actual human connection more important, and businesses are seeing the value in doubling down in being local and building relationships with the community they operate in. Many customers, in turn, are also responsive to these calls to support local businesses, thus creating a positive feedback loop—one that we hope would continue, for the sake of healthier and more vibrant communities.
Despite the less than ideal circumstances, new businesses are forming as well. According to the U.S. Census Bureau data, 4.3 million new businesses were formed: an increase of 24% from the previous year! This is probably fuelled by people who are reconsidering their career path, either voluntarily because the pandemic has given them a moment to reflect and reconsider their priorities, or because their hand has been forced through layoffs and downsizing. Either way, we welcome these new entrepreneurs, and wish them the very best!
Where to, from here?
There is a cautious optimism among entrepreneurs, as indicated in the results of a new survey from the U.S. Chamber of Commerce. 77% of small business owners say they are optimistic about the future of their business. 62% say their business is in good health. About two in five small business owners say they plan to increase staffing levels, while 42% say they plan to invest in their business in the coming year.
Inflation remains a key concern for most small businesses: Three in four small business owners are concerned about the impact of inflation on their business, and about as many say rising prices have had a significant impact on their business in the past year. Most of this impact is seen in the costs of goods and supplies.
Small businesses have had to act and react fast and adapt throughout the COVID-19 crisis in order to alter business processes and operational methods in order to stay afloat. While some of the urgency has calmed down, this state of continuous change is likely to remain with us for a while. One way to deal with this effectively has been the use of digital tools, to automate your business processes and the way you collaborate with your team.
Effectively this means a few key adaptations: Consider using e-commerce to widen your customer base. Start or revamp your social media presence to help boost your brand exposure, engage with potential customers and make it easier to communicate with them. Use the right software tools to keep your records in order.
And when it comes to your financial records—your invoices, estimates, payments and reports—you know we are there for you :)
Join thousands of business-savvy entrepreneurs on our mailing list.
Curated emails that'll help you manage your finances better.