At Hiveage, we like to think that we are always iterating, constantly going back to see if there is anything we can make better, faster or like today, cleaner. In this update, which is now live, we've made a few key improvements that should make managing your clients a lot easier. Of course, as always, we've thrown in a lot of other features as well.
Here are the changes you will see when you login to your account:
Your Businesses panel is now called Network.
While CurdBee called this section Clients, in Hiveage we changed this to Businesses because it needed to refer to both clients and vendors (seeing that you could now work with both incoming and outgoing invoices or bills, as we call them). This is doubly important because soon this process will be entirely automated!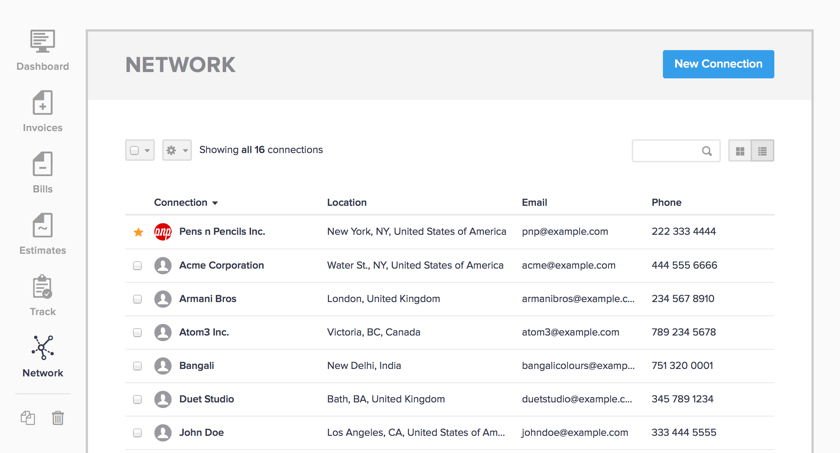 By renaming it (for the final time, we promise!) to Network, we expand its scope, meaning that you can now add businesses and individuals to this section, and keep track of them that way.

You can now use custom fields for clients.
CurdBee had custom fields, and with this update, Hiveage gets them too. This gives you a lot more control over your customers and how you correspond with them.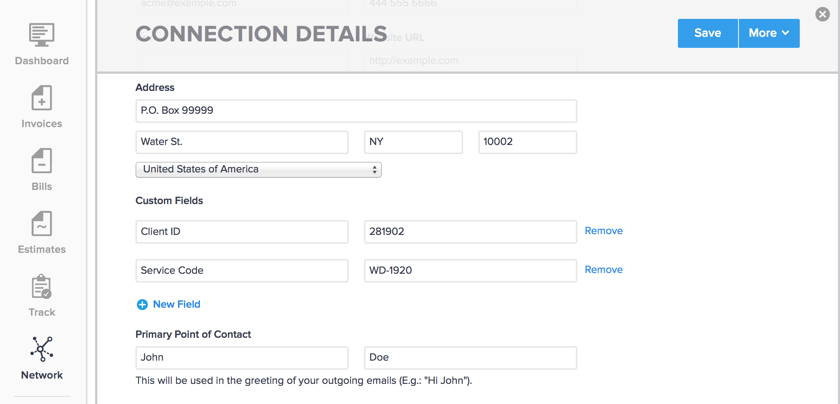 When custom fields are added via a client or vendor's business profile (now accessed from the Network section), they are shown just below the To field in invoices and estimates, and below the From field in bills.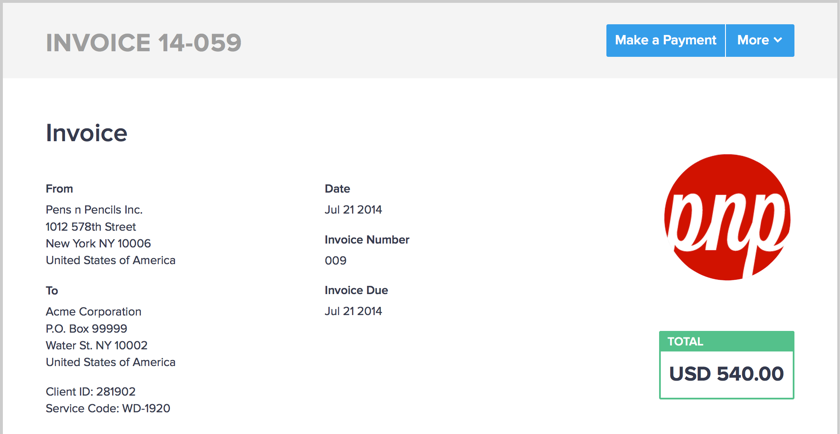 The custom fields of your own business are added from your business' profile, and are shown in the footer of invoices and estimates.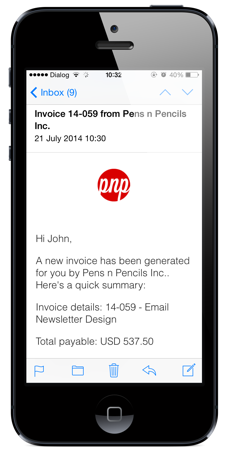 Your email templates look lovely, no matter where you look at them!
All Hiveage email templates are now responsive, a fancy way of saying that they scale to any resolution and can thus be read clearly on any screen, whether you're viewing them on your phone or your 29" monitor.
A better way to manage your finances
With Hiveage you can send elegant invoices to your customers, accept online payments, and manage your team — all in one place.
Finally, here's some other stuff you wanted:
Every update, we also try and release some of the features you've been asking for. Here are a few:
You can now select whether to show 20, 60 or 100 items on list pages!
Selecting multiple elements in list view now displays their total.
You can now use group actions and filtering in the saved categories, files, and trash sections.
Join thousands of business-savvy entrepreneurs on our mailing list.
Curated emails that'll help you manage your finances better.