Introducing Hiveage Offline Payments!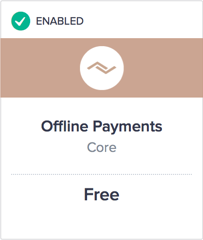 At Hiveage, we firmly believe that a feature is a feature, no matter how small it is, or how few people request it. Thus, we're happy to announce the launch of a really simple but also really useful module that you can now enable for free!
While our focus has always been on helping you get paid, for much of CurdBee's and Hiveage's lifespan we've looked at ways of streamlining your online payment process. A few of you, however, pointed out that getting paid offline was equally important, and that having streamlined custom Check Payment and Bank Transfer notices would be really useful.

And that's exactly what you get in this update! To begin adding your offline (check or bank) payment details to your outgoing invoices, just add the module for free from your Hiveage account's Upgrade section, and then head over to Settings > Account Customizations > Notes & Emails.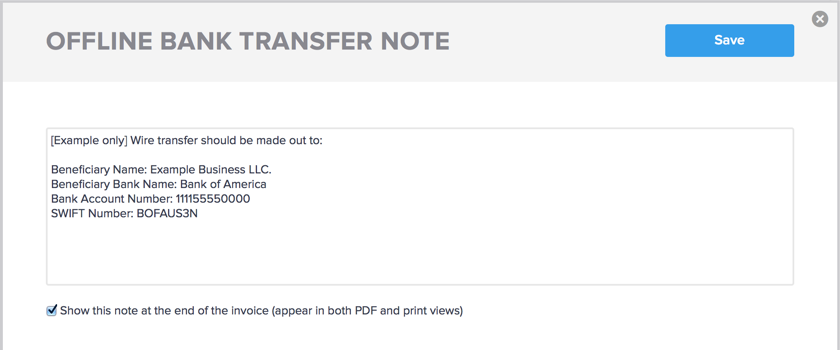 What's more, your clients can now enter the amount they paid offline and mark their invoices as paid, all from within the usual Hiveage interface.

We hope you find this new module useful! As usual, our goal was to make it easier for you to get paid, and we really hope we've succeeded. As always, we'd love to hear what you make of this new feature. :)
Join thousands of business-savvy entrepreneurs on our mailing list.
Curated emails that'll help you manage your finances better.