Introducing Automatic Reminders
You guys have been asking for this feature since the early days of CurdBee, and now with Hiveage it's finally here! Yes, you heard right: you can now send automatic reminders for both invoices and estimates.
You need Hiveage Plus to use automatic reminders (enabled from the Upgrade section). Then, to enable this feature, go to Settings > Account Customizations > Automatic Reminders & Notifications.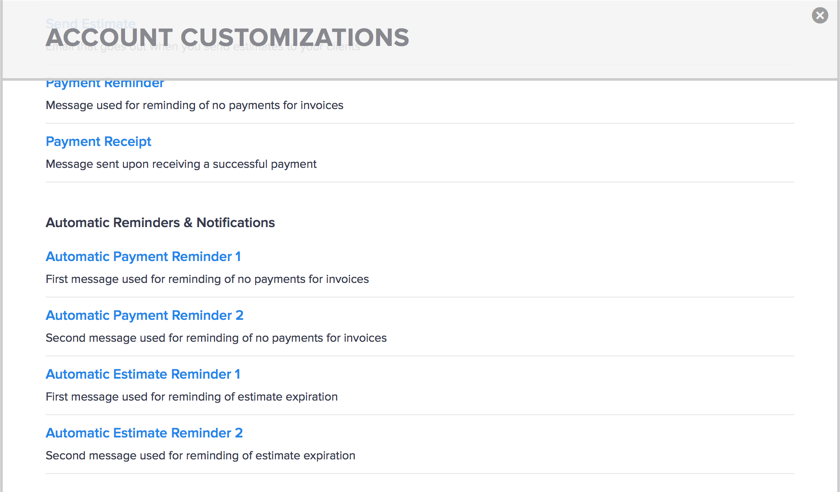 There are two reminders each for both invoices and estimates. You can specify when to send each reminder, and customize each message as well.

Once these are set, you can enable automatic reminders by default for all invoices and/or estimates by going to Settings > System Preferences > Statements.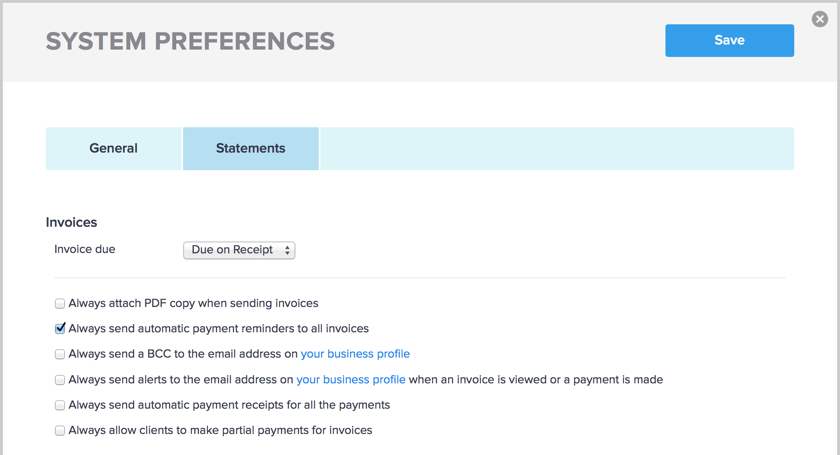 Alternatively, you can enable automatic reminders for individual invoices and estimates from the Settings panel of each invoice or estimate.

Well, that's about it, folks! We hope you enjoy this feature, and do let us know if you can think of ways to make it even better.
Join thousands of business-savvy entrepreneurs on our mailing list.
Curated emails that'll help you manage your finances better.