How to Write a Successful Article Pitch (5 Key Elements)
Pitching articles is one of the most important and difficult aspects of freelance writing. It's often the only impression an editor has of you or your work, and involves both proving and convincing them you're right for their publication. Needless to say, making sure a pitch is well-crafted is key to landing writing gigs, so it can be an intimidating process.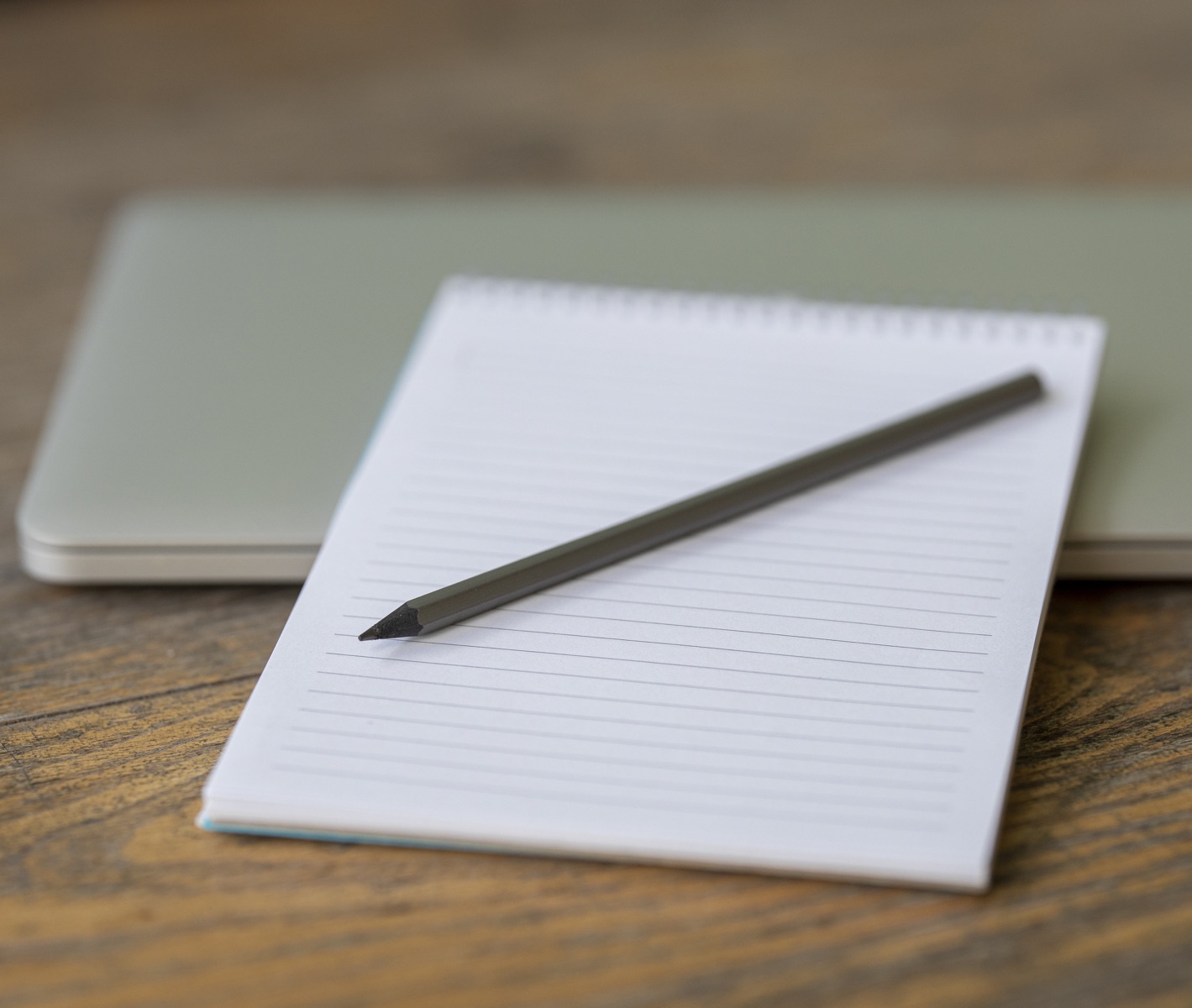 Nailing a pitch requires skill, but you can improve with practice. Once you're in the habit of crafting successful article pitches, it can become easier and less stressful. Plus, an excellent article can get your foot in the door and help you land subsequent gigs.
A better way to manage your finances
With Hiveage you can send elegant invoices to your customers, accept online payments, and manage your team — all in one place.
In this article, we'll dive into five elements you should include in your pitches to help make them successful. Let's get to it!
1. Know Your Subject Matter Thoroughly to Prove Your Authority
Hiring a freelancer is a risk. When an editor publishes your article, they're trusting you with their publication's reputation as a reliable source of information. If during the pitching process it becomes clear you don't know your subject well, editors may decide you're too risky.
This is why fact checking your pitch (and later, your article) is crucial. Errors will likely reduce your chances of publication. Likewise, if an editor contacts you to clarify aspects of your pitch, you'll have a hard time appearing authoritative and reliable.
If you're pitching a research-heavy article, you might consider including some of your sources. Briefly mentioning research or observations you've gathered on your own, or parenthetically citing sources in your pitch can help show you're prepared to take on a more involved piece.
2. Research the Publication So You Know What They're Looking For
Even if you write the perfect pitch, an editor can't hire you if your article doesn't fit with their publication's content. You're going to be hard pressed to find a science journal that will run a fashion piece, or a sports article in a food magazine.
In fact, many editors say receiving pitches that don't fit their publication is a major pet peeve. Researching the publication you're pitching to is important if you want to avoid rejections. Before you pitch, you can see if your article is a good match by reading the publication's About section or mission statement.
However, subject matter isn't the only consideration when determining if an article fits a publication. Stylistic qualities could also cause an editor to turn down a pitch. It's recommended you read at least three articles from the publication, noting aspects such as tone and form, and applying it to your own submissions.
3. State the Article's Purpose Clearly to Avoid Uncertainty or Confusion
Editors receive lots of pitches – sometimes dozens or even hundreds per day. Long, meandering summaries lacking in organization aren't likely to hold an editor's attention. If your article's purpose isn't immediately clear, editors probably won't take the time to decipher it.
If your pitch is going to succeed, it has to explain the article clearly and concisely. Breaking your summary up into distinct paragraphs instead of sending a wall of text will help keep it organized. Also, focusing on the big picture instead of squeezing in every detail will prevent a cluttered pitch.
Having a friend or fellow writer read your pitch can help you anticipate editors' reactions. Ask your reader to describe the article's purpose is in their own words. If their explanation matches your intentions, you're getting your point across. If not, you may want to revise a bit more.
4. Don't Send in Your Full Article to Show You're Open to Collaboration
Working with an editor is a collaborative experience. You may be the one writing the article, but editors often have ideas or resources that can improve your writing. For some editors, having a hand in shaping how an article turns out is part of what makes the job enjoyable.
Sharing a completed piece eliminates the possibility of collaboration, which could lead some editors to turn you down. It also boxes you in. If you're hoping to work with a particular editor, sending a finished article limits your flexibility, preventing you from adapting your idea based on the editor's feedback.
The exception to this suggestion is when a publication's submission guidelines ask you to send a full article. It's always best to follow the directions set by the editor than to ignore them, even if you have good intentions.
5. Include Links to Previous Work to Demonstrate Your Abilities
As we mentioned earlier, every time an editor hires a freelancer they take a risk. Sometimes your pitch is all an editor knows of you. Showing you have a successful track record with can decrease the risk an editor feels they're taking by accepting your pitch.
It's generally best to include direct links to two or three articles at the end of your pitch. Linking to a whole portfolio or website might seem ideal, but it creates more work for editors who have to sift through your work or navigate around your site. Direct links show you're considerate of the editor's time.
They also enable you to direct editors to your best work. You can select pieces with high social media shares to show your work can attract readers for the publication. Mentioning work you've done for well-known publications is also wise. Like most industries, having connections is often a key to success, so consider mentioning yours along the way.
Conclusion
Article pitches carry with them the fear of rejection, but setting your pitches up for success with thorough research and clear writing can make the process a little easier. A single pitch could end up opening the door for several articles, helping to bring steady work your way.
In this article, we've covered five tips for crafting successful article pitches. Let's recap them quickly:
Know your subject matter thoroughly to prove your authority.
Research the publication so you know what they're looking for.
State the article's purpose clearly to avoid uncertainty or confusion.
Don't send your full article to show you're open to collaboration.
Include links to your previous work to demonstrate your abilities.
Do you have any questions about writing successful article pitches? Leave them in the comments section below!
Join thousands of business-savvy entrepreneurs on our mailing list.
Curated emails that'll help you manage your finances better.