How to Use a Design Brief – Consistency, Coordination and Clarity
Every successful creative project starts with a great design brief. Design briefs are an essential part of the design process and a useful way to get all of your design needs met. They allow you to present your vision for the project and give clear direction on what is expected while also providing ample opportunity for discovery and collaboration with the designer (not to mention, helping with estimating the costs).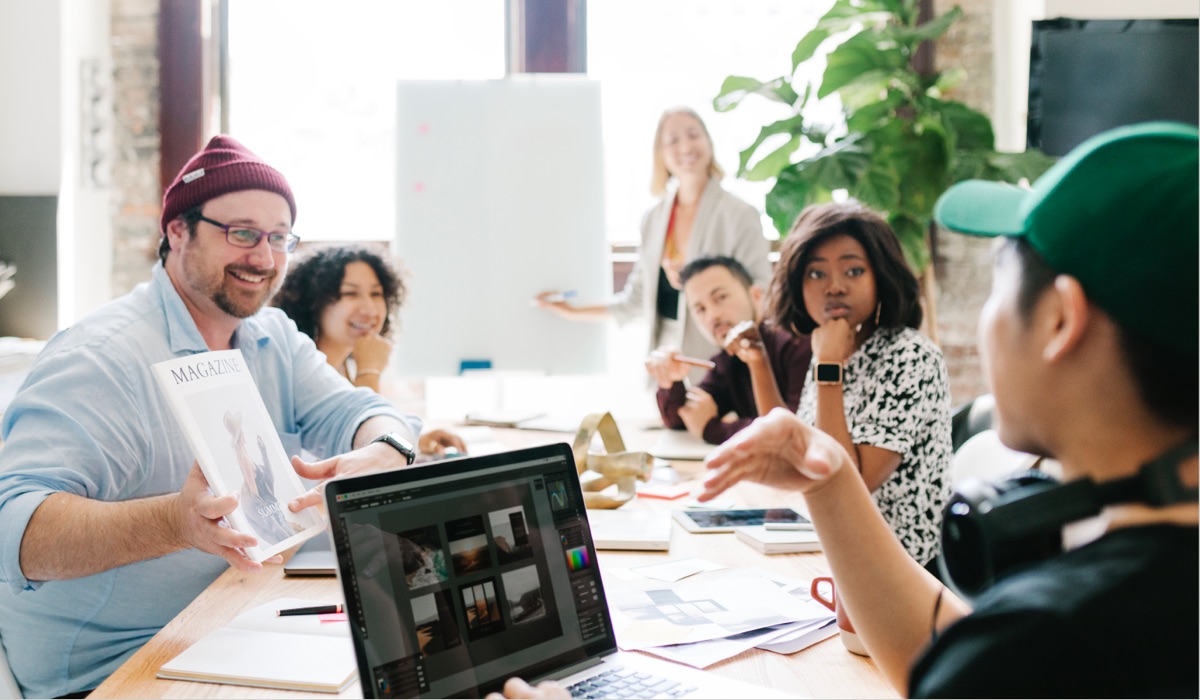 Design briefs help you reduce the risk of selecting a candidate who doesn't understand your business or ideas. This blog post will walk you through how to use a design brief, what items should be included in it, and why they are so important.
What is a design brief?
A design brief is a document created specifically to communicate the design needs to a designer, be it an individual or a team. The brief includes all the necessary information to create a design that meets your needs and expectations. These include everything from goals and objectives, target audience, branding guidelines such as colours, style guide, fonts, etc.—anything you want in your final design is fair game!
Why write a design brief?
Designers need to have a clear understanding of the requirements to create the best design for you. Using a brief will help you and your designer stay on the same page and ensure that you get what you want.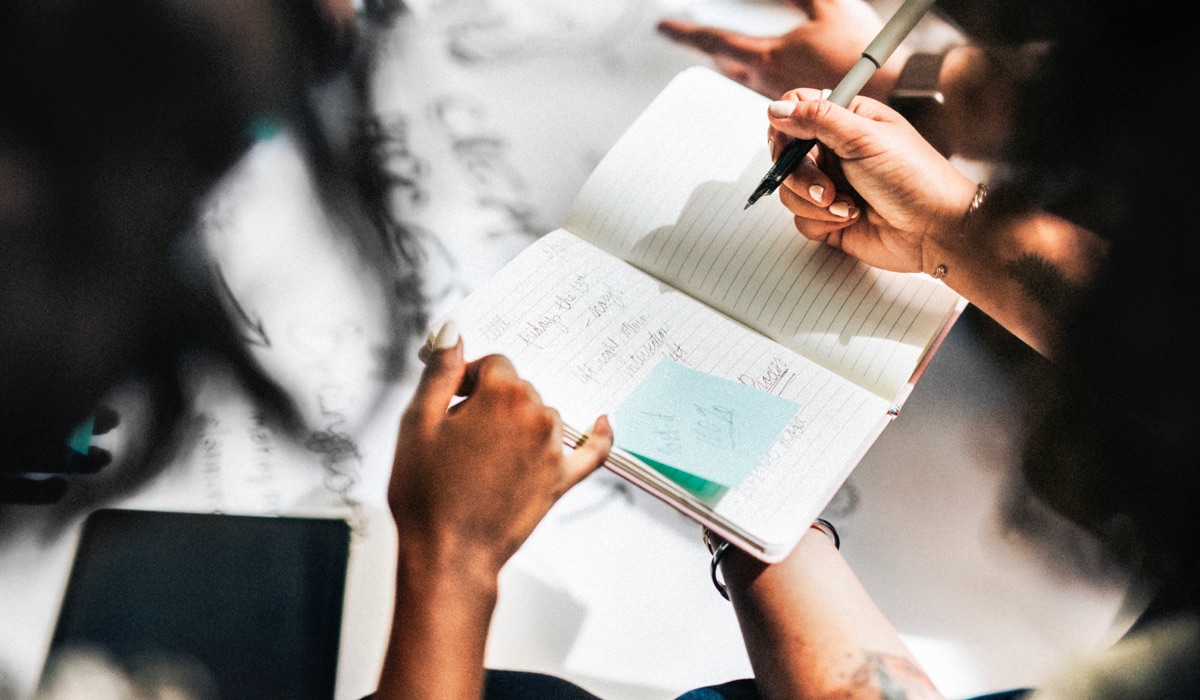 Just imagine you are launching a new product range, and you need to design your packaging to go well with your branding to the specific target market. Yet, the designer spent all their time developing it to a different customer segment instead because they misunderstood your requirements.
This is why it is essential to be as detailed and specific in your design brief so that the scope of the project is clear with precise goals and objectives.
Key benefits of an effective design brief document:
Design briefs help designers stay on track with their work.
They will focus more time producing quality designs while cutting down on the endless back and forth feedback loops.
The information, in brief, can be used as 'the voice' for your design project.
It ensures that everyone knows what the end goal is.
Easier to communicate with stakeholders and ensures that they all are on board.
When are design briefs used?
It makes perfect sense to create a design brief for new design projects irrespective of their size or budget. Suppose you're hiring a designer for a short-term task like designing a simple logo or a comprehensive corporate rebranding initiative. In that case, it's a good idea to start by creating a project scope using a design brief as the first step. Below are a few design projects that would require a design brief:
Branding brief
A branding brief entails the requirements to create the corporate brand identity for a company, service or product. It includes the details about the business such as vision, mission statement, products and services offered, the team behind, target market, competitors and other stakeholders.
Logo design brief
Although it looks pretty straightforward, the logo design is an integral part of the branding and often very time consuming and resource-intensive due to iterations and decision making involved in the process.
A logo design brief will include all the requirements such as logotype, brand color palette, concepts, taglines, and the values it needs to communicate to the target audience.
Graphic design creative brief
Be it a business card design, social media banner or a package design, a graphic design brief will detail all the information that a designer needs to know to start. It includes essential features of the project, target audience, details about branding, logo and trademarks.
Web design creative brief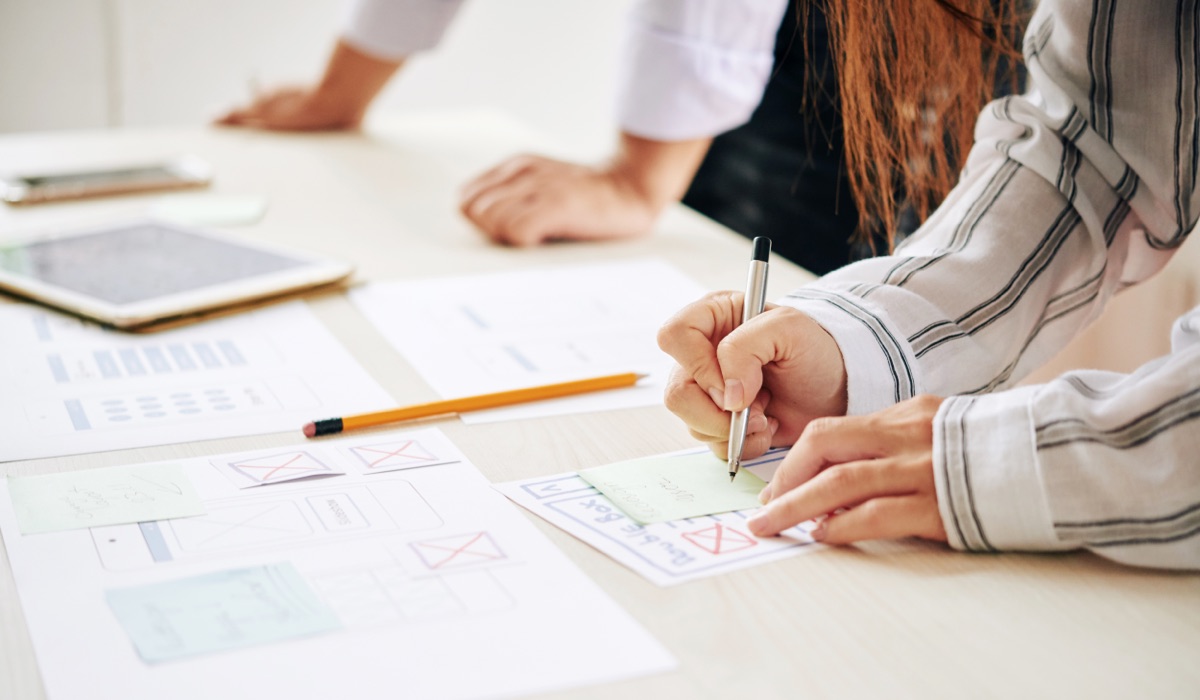 While it includes most of the elements from the above, a web design creative brief will also include design requirements like the layout of the website, specific technologies to be used, features and functionalities. It's also beneficial to have data about the user demographics such as geographic locations, mobile vs desktop usage, social media channels, device details, etc.
UX design brief
User experience design briefs are commonly used as a project overview that involves changing a product or service experience. It can be as simple as adding new features to an old design or a new workflow to increase its usability and accessibility targeting specific user segments, such as users with weaker vision or hearing difficulties.
Architectural design brief
An architectural design brief is similar to a construction project overview. It outlines the scope, specifications and budget of a project and the time frame in which it needs to be completed.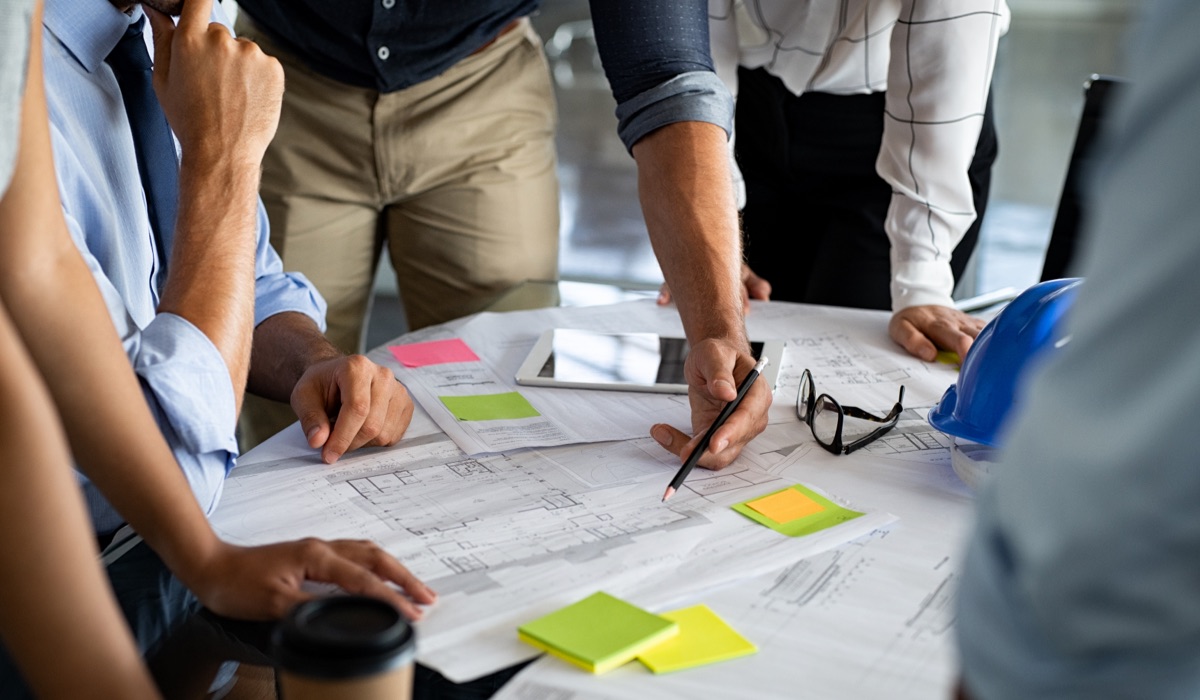 Unlike the above, these briefs will typically require more effort given the higher budgets and the complexities involved in a new project involving multiple project stakeholders.
The difference between the design brief and request for proposal (RFP)
As you may have noticed, people often call for RFPs to solicit bids for design services. Although there are many similarities, an RFP is a lot more detailed and complex than a design brief: an RFP is put together specifically with a selection process in mind, such as tenders—an approach where a team or a group of pre-designated individuals will assess the selection criteria on behalf of the organization.
How do you write a design brief?
An excellent place to start would be with the project requirements: What are your goals for this project? Who are the target audiences? What will success look like at the end of it all? If you are looking for some inspiration, you may consider using a design brief template as the starting point.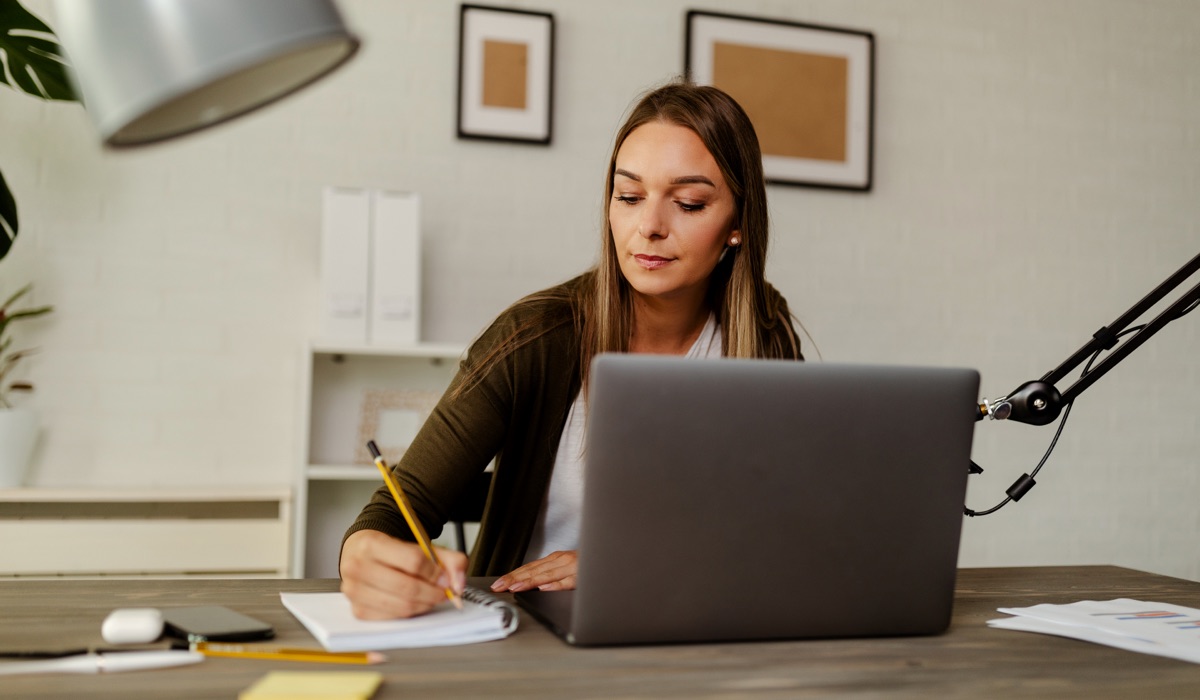 You can create a copy of our free design brief template and start editing: we have it available in Microsoft Word and PDF formats.
Download free design brief templates
What details to include in a design brief
The details primarily vary based on the project requirements, target market, and success criteria. However, the following are the most common information you should include in a design brief:
Overview of your business
Whether you are hiring a designer or a design team, you must disclose enough about your business to them. The higher the understanding, the better they are to meet your expectations. Information can include your team, products and services currently on offer, accreditations and certifications, clients you serve, etc. If you have sensitive information, it could be a good idea to get a non-disclosure agreement signed before sharing these details.
Project background
This can be a brief section summarising what you are planning to achieve with the project. You can try to answer the simple question, "why do you want this project?" and try to make it clear and concise early on to set the direction to the overall design brief.
Goals and objectives of the design project
In this section of the design brief, you outline what you want to achieve at the end of the design process. This can be a long list of things, so it's good to break them down into smaller chunks where appropriate. Nothing beats setting up clear goals and objectives early on to help you maintain focus while minimizing misunderstanding between the project stakeholders.
Target audience
Similar to project objectives and deliverables, any design project entails a target customer audience. It's important to know who you are designing for so that the design meets their needs.
For example, a designer creating a logo will want to have a clear understanding of the customer demographics, cultural background, literacy levels, etc. That way, the design can be tailored to meet their needs while getting the best engagement from the company's customer base.
Project budget and timeline, including the deliverables
A budget can make or break the project. A majority of professional designers have their scales when it comes to accepting new client work. If the budget is too restrictive, it can send the wrong signal to the potential designers. Therefore a good rule of thumb is to have a decent budget in place when creating a design brief to become attractive enough for the designers to take part in the project.
Furthermore, a design brief needs to cover all the milestones, project timeline, and deadline and deliverables. This will help the project team, and all the stakeholders stay in sync about what to expect when.
Pro tip: If you are a small business just starting up and have no idea about the ideal budget, you may check some crowdsourcing design platforms such as Fiverr, Upwork or People per Hour to have an idea about the typical costs involved and what expectations to have.
Resource details
In this section of the brief, you can include what resources you are planning to make available for the project's success beyond the funds. These can consist of access to tools, libraries, memberships, resource personnel from your team, etc.
Process and closing details
Here you can include any specific selection criteria you would want to consider during the selection process of the designer. These can consist of the level of experience, references, information to gauge financial stability, etc. Also, you can be transparent about the selection process, when to expect the decision and whom to contact for additional details—which will increase the confidence and trust among the design professionals.
What to do upon completing the design brief
Now that you are done with your design brief, it's time to reach out to design professionals and get the design project started. You should follow up with all the designers who are a good fit for you, go through their portfolio and start shortlisting up to ten candidates and agencies.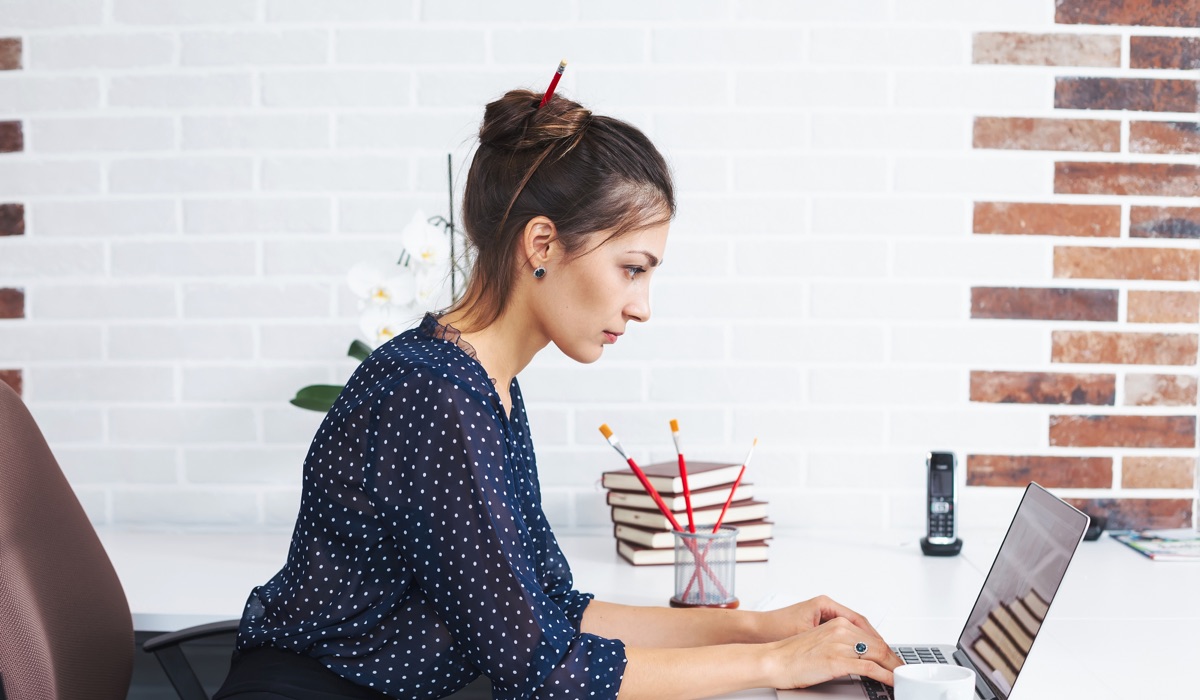 At this point you can develop a spreadsheet of all the prospects adding other necessary details such as the principal designer, email address, telephone number, the date you reach out to them, follow update, the response from them, etc. This will help you keep track of the progress while making the communication very personal at all times, increasing your chances of receiving timely responses.
Top 'Do Nots' to have in the process
Do not hide your budget
One of the common mistakes done by businesses is hiding their budget during the initial stages of the project. This can result in design professionals who only want to work for free and others not serious about getting excited about your offer.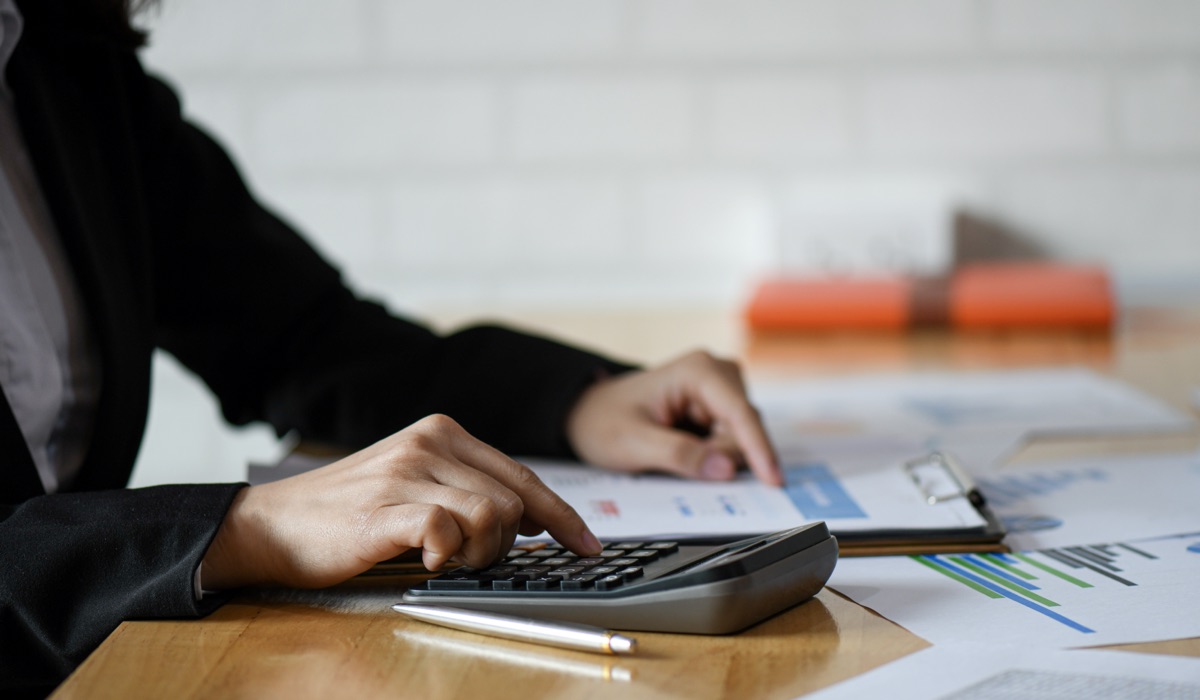 Setting the right expectations will help you hire the best design professionals and start the design project fast.
Do not target every designer and agency in town
It would help if you did your research early on to decide whom you want to work with for the design project. You can search on Google or ask for references from your friends and family to see whether they have any excellent designers to fit your needs.
Never do bulk email blasts to all the designers near you expecting a positive response. Instead, list the design professionals who may be a good fit and send them a personalized email asking for their support.
Do not make the selection process overly complicated
Despite how lucrative the project is and the budget, if the selection criteria are hard to meet, the chances of getting a good response could be slim, so keep it simple and not too demanding.
For instance, do not ask for portfolios, any spec work or design ideas as the response for the design brief you have forwarded; instead, stick to a list of qualifications you are looking for in the designer. Showing due respect and consideration to a potential candidate will go a long way.
The design brief is the first impression and sets the tone for success, so take your time in the selection process but make it very clear when they should expect an outcome and how you will keep the participants informed.
Conclusion: How to write a fantastic design brief
A design brief is a document that outlines the goals, constraints and requirements for your project. They can be used as a means to specific deliverables or outcomes; ensure consistency of style across an organization's product line, and provide an opportunity to explore ideas before committing resources. Design briefs are essential in any industry, from architecture, interior design, graphic design or web development. Download our free design brief template today!
Join thousands of business-savvy entrepreneurs on our mailing list.
Curated emails that'll help you manage your finances better.