How To Simplify Invoicing For Freelancers
The way Americans work has changed. Family farms were once the norm until the Industrial Revolution drew workers into the city whereupon they eventually transitioned to the standard nine-to-five work schedule. Today, according to a study released by Freelancers Union, 53 million Americans—that's 34 percent of the workforce—make their living by freelancing.
This new way of earning money calls for a new way of doing business, including the process of invoicing clients. Whether you are a freelance writer, photographer, wedding planner, or web designer, the importance of sending a professional invoice for work completed cannot be overemphasized.
The entrepreneurial magazine Business in Focus says that the reputation of your business is essential to its survival. Among the tangible ways to fortify your reputation as a freelancer is to provide excellent service during and after your primary dealings with the client. Your invoice for payment may be one of the last images a client has of you and as such should be spot on.
A better way to manage your finances
With Hiveage you can send elegant invoices to your customers, accept online payments, and manage your team — all in one place.
The "business end" of running a venture is not always fun—it takes you away from doing what you do best—but the ability to effectively send and track invoices is the lifeblood of your business and crucial to keep it afloat.
Keep It Professional
As a freelancer you have had more opportunity than most to get up-close-and-personal with your clients. Because you were responsible for understanding precisely what they wanted, you were the one who asked the right questions and listened carefully to their answers. You may have become the sounding board as their vision for a project changed. And in all likelihood, through this process you probably got to know each other beyond the scope of a pure business relationship.
However, that does not mean that you are asking a friend to give you money when you send an invoice. Invoicing is strictly business. You are doing nothing more than requesting payment for services rendered and personalizing this in any way is bad for business. Even if you are in a position to know that your client has exceeded her budget, you can't let it affect when you invoice her, the amount requested, or whether you send a follow-up reminder. Using a standard invoice template, for example, would help you maintain consistency here.
Create An Agreement
You don't have to be in the freelance world for long to realize that some clients are rather lax about paying their invoices and still others will disappear without paying at all. As frustrating as it is, it is simply part of the reality of doing business.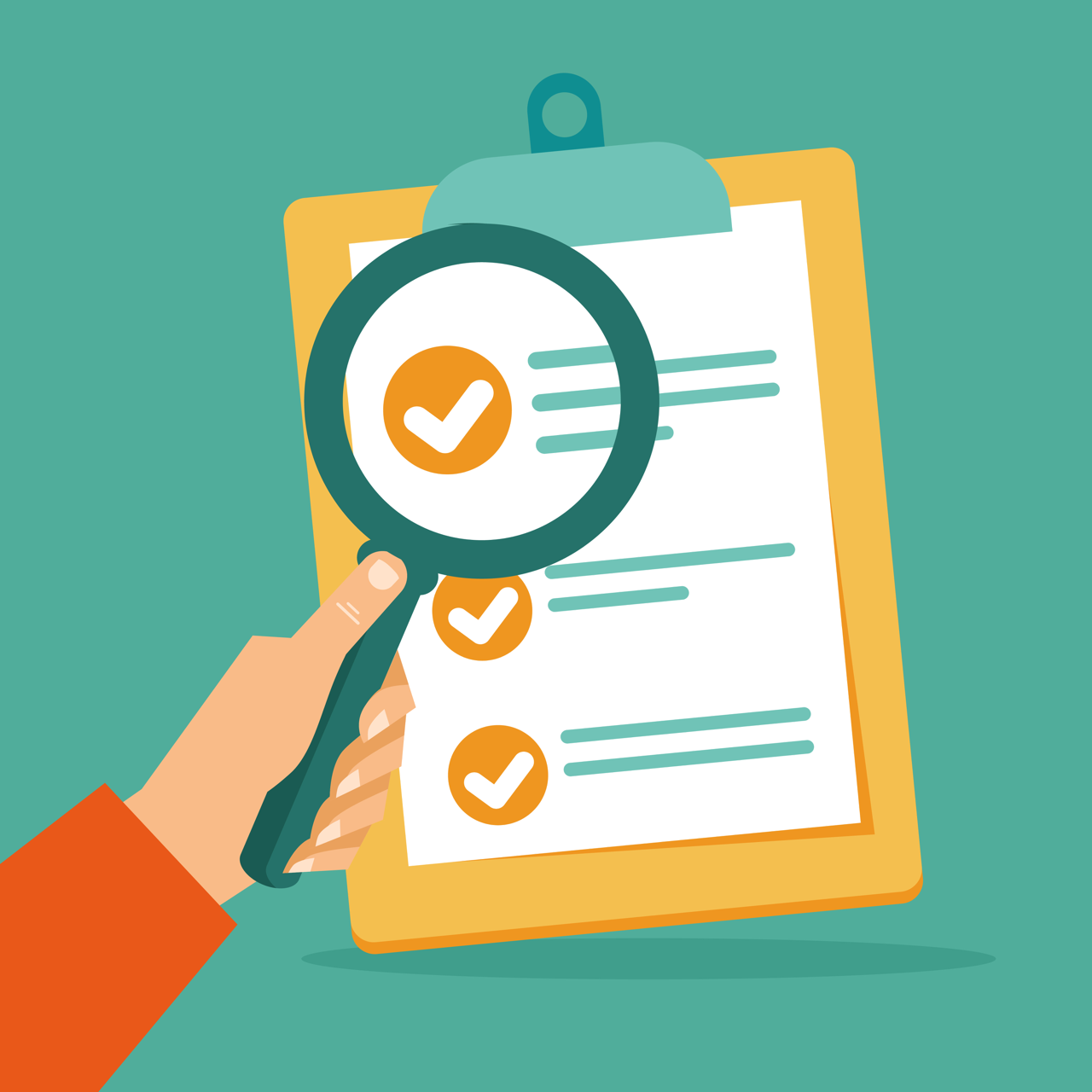 But there is one thing you can do to help yourself: get it in writing. Prior to accepting the job, give the potential client a letter of agreement that clearly states your terms. There should be nothing ambiguous or hard to understand about your expectations for payment, and the client should sign off on it before you begin the job. The guidelines for payment should include:
What your fee is and how long it will take you to complete the job
What percentage you require as a down payment in order to begin the project
What mode of payment will you will accept
How long the client has to pay in full after being invoiced
Whether there will be penalties imposed if the invoice is not paid within a certain number of days
Whether you and the client will agree to use a third-party payment service provider, such as Authorize.net or Stripe, to process payment
Track Every Step
It wasn't so long ago that freelancers routinely scratched out an invoice on expensive letterhead (or printed their own if they had a good printer). The problem with this method was that the freelancer needed to come up with a successful way of recording what was owed, who was billed, when they were billed, when payment was expected, and if payment was received. In short, it was easy for something to fall through the cracks and payments could be difficult to track.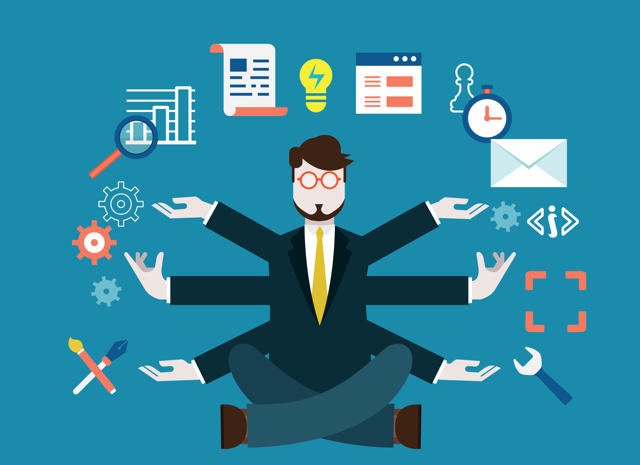 An advantage of being a freelancer in today's world is that there are a multitude of online billing software and invoicing systems that take the work out of invoicing. At Hiveage, we offer one-stop-shopping for freelancers who want to send a professional invoice, have evidence of when it was sent, and know when it has been paid. In addition, invoicing systems like ours make it easier to files taxes at the end of the year because all your billing and income information is collected in one place. If you would like to see how an invoicing tool can make things easier for you, our Free Invoice Generator is a great place to start.
Waiting for a check to come via mail can rob a freelancer of the joy of being in business for himself. Online invoicing systems take the labor out of the billing process, provide the customer with a clear and concise invoice, and maintain that all-important air of professionalism. Let a professional take care of your invoicing so that you can take care of growing your business.
What have your experiences with online billing and invoicing systems been? Does it allow you more time to concentrate on your freelancing?
Join thousands of business-savvy entrepreneurs on our mailing list.
Curated emails that'll help you manage your finances better.