How to Increase Client Satisfaction (And Why It's Important)
Interactions with clients are important, in person, on the web or mobile. The impression your clients get from you can determine the success or failure of your business or freelancing career. Leaving each client with a positive opinion of you is vital if you want them to use your services again and recommend your business to others.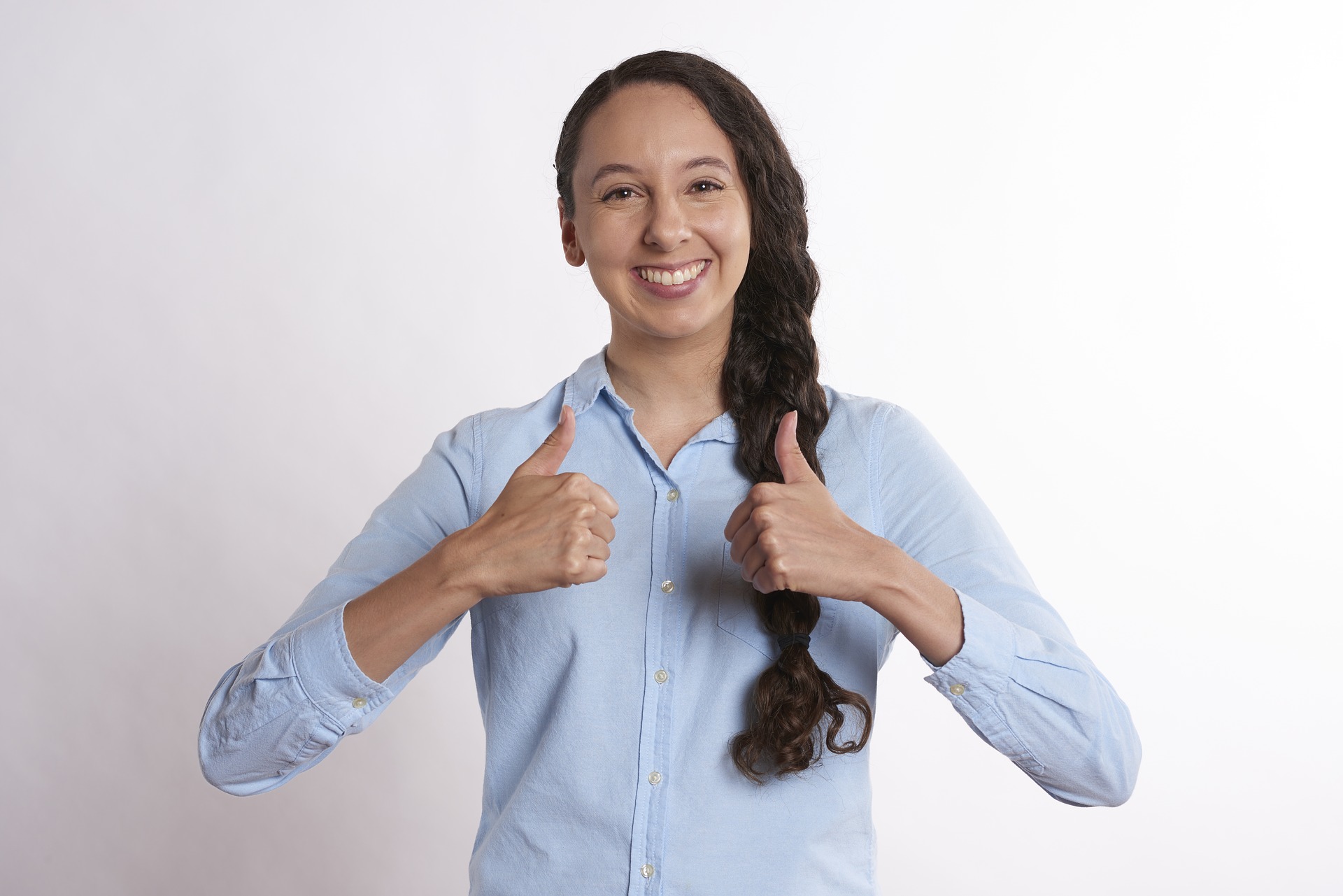 Fortunately, there are several simple ways to go about making a good impression and increasing client satisfaction. Practicing good communication and punctuality, along with using methods such as satisfaction questionnaires, will help you to meet clients' expectations, and make them feel like you value their time.
A better way to manage your finances
With Hiveage you can send elegant invoices to your customers, accept online payments, and manage your team — all in one place.
In this article, we'll discuss what client satisfaction is and why it's important, then provide some tips for improving it. Let's dive in!
What Client Satisfaction Looks Like (And Why It's Important)
At its core, client satisfaction is about the relationship between what your client expects from you and what you deliver. This applies to any product or service you might provide, and their specific aspects.
It's often easy to put effort into the product or service you offer, but also easy to forget that how it's provided is important too. For example, if you're a performer, an excellent performance won't always make up for being late to the show.
When you're able to meet or exceed client expectations and achieve high client satisfaction, you're more likely to see customers coming back to your business. They're also more likely to recommend you to others.
Similarly, if you aren't able to meet customer expectations they probably won't seek you out again, and certainly won't be recommending you to friends. This is how client satisfaction influences your network and impacts your business.
How to Improve Client Satisfaction (3 Key Tips)
You may have a desirable product or the skills to provide excellent service, but it won't matter if your offerings don't meet client expectations. What's more, you could still end up with low client satisfaction. These tips will help get you and your client on the same page, and make the client feel valued to boot.
1. Establish Strong Communication Practices
Strong communication is part of the foundation of all successful relationships with clients. When you and your client are both clear about what you expect from one another, you're more likely to hit the mark when it's time to deliver.
Knowing (instead of guessing) when it comes to your clients' opinion on your offerings will enable you to get as close to meeting those expectations as possible.
Don't shy away from communicating your expectations as well. It's better to tell your client upfront how much you expect to be paid for your work, rather than to surprise them with the figure later.
One way to make sure your clients stay informed is to use Hiveage's estimate feature to send quotes to clients for approval. These estimates can then be converted to invoices for billing purposes later.
2. Exercise Punctuality
Being on time is an important part of appearing professional and well-mannered. When you're on time, be it to a meeting with a client or meeting a client's deadline, you give the appearance of caring about your client and their needs. However, lateness gives the impression that your client is not a priority.
If this is the case, your clients are likely to search for someone who seems to respect them and their projects, instead of being disappointed when you miss another deadline.
Using a calendar and other planning tools like project organizers can help you stay on top of your deadlines. Being able to see your projects laid out will help you prioritize what needs to be completed first, and what is less urgent. This constant organization can also give you more time to work on meeting your deadlines, as you'll have inherently less planning to carry out.
3. Employ a Satisfaction Questionnaire
Simply put, your client is the best judge of how satisfied they are. Making use of a satisfaction questionnaire will enable you to hear how you can best raise their satisfaction levels, straight from the source.
Questionnaire responses clearly demonstrate your clients' expectations and how close you were to meeting them, which highlights areas to target for future improvement.
How you create your questionnaire will be important in determining how many clients respond and how accurate those responses are, so design yours with the client's experience in mind.
For example, don't include too many questions, and consider providing an option for clients to type their own responses instead of limiting them to multiple choice answers. They may come back with unique feedback or ideas that you wouldn't have thought of otherwise.
Finally, if you're looking or tools and solutions for creating a questionnaire, Survey Monkey and Google Forms are popular, and have free functionality.
Conclusion
Failing to achieve client satisfaction may be detrimental to your business, but leaving clients with a good impression doesn't have to be difficult. Determining clients' expectations, and making your clients feel like their projects are important to you will provide extra value that can set you apart from competitors.
In this article, we've explained what client satisfaction is and why it's important, and given you some suggestions on how to improve it:
Establish strong communication practices.
Exercise punctuality.
Employ a satisfaction questionnaire.
What are some ways you maintain client satisfaction? Share your ideas with us in the comments section below!
Choosing a platform for your photography site.
Planning and creating your site.
Keeping track of your finances with an invoicing system.
Implementing measures to prevent image theft.
Do you have any questions regarding creating a photography website? Let us know in the comments section below!
Join thousands of business-savvy entrepreneurs on our mailing list.
Curated emails that'll help you manage your finances better.