Hello, Hallo, Salut Hiveage!
Aaand we're international! Today, we're happy to launch the first phase of Hiveage localisation. Client facing pages such as invoices, estimates and payment receipts can now be localised in 16 languages.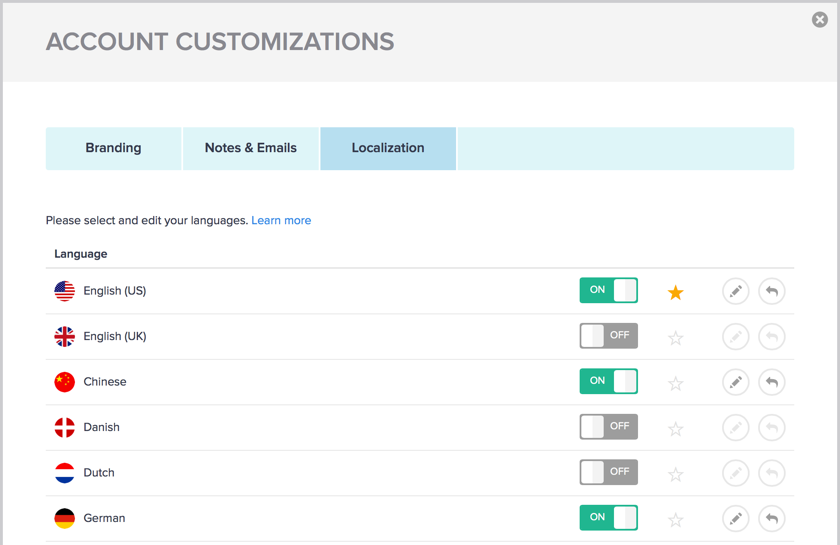 </figure>
Want to jump right in? Read our support article for a quick guide on how to get started with this feature.
If you feel some translations are inaccurate, please report them right away, along with your suggested fixes. We want to make our language files as accurate as possible, and welcome your feedback as we do so.
Finally, we need your help! We would like to add more languages to Hiveage, and would love your help with translations. Please write to us to get your language added to Hiveage!