Accept Bitcoin Payments with Coinbase
By Lankitha Wimalarathna on March 26th, 2015
Bitcoin is going places. Many of you have asked for bitcoin support in your invoices, and today we're launching the Coinbase module for Hiveage. You can now accept bitcoin payments for your invoices directly into your Coinbase wallet!
Coinbase is the world's most popular bitcoin wallet. They make it easy to securely buy, use, and accept bitcoin currency, and have more than 38,000 merchants using their services. Coinbase is now available in 24 countries, so our customers in EU will also benefit from this much awaited addition.
Coinbase charges no fees for the first $1,000,000 of bitcoin payments, and after that just 1% to instantly convert bitcoin to cash. Payouts are initiated daily—you will receive cash in your bank account in 2-3 business days. They confirm most bitcoin payments in just a few seconds with zero chargebacks, so costs associated with online fraud are greatly reduced.
Adding your Coinbase account to Hiveage takes only a few minutes. Just follow these instructions are you'll be ready to accept bitcoins!
Try Hiveage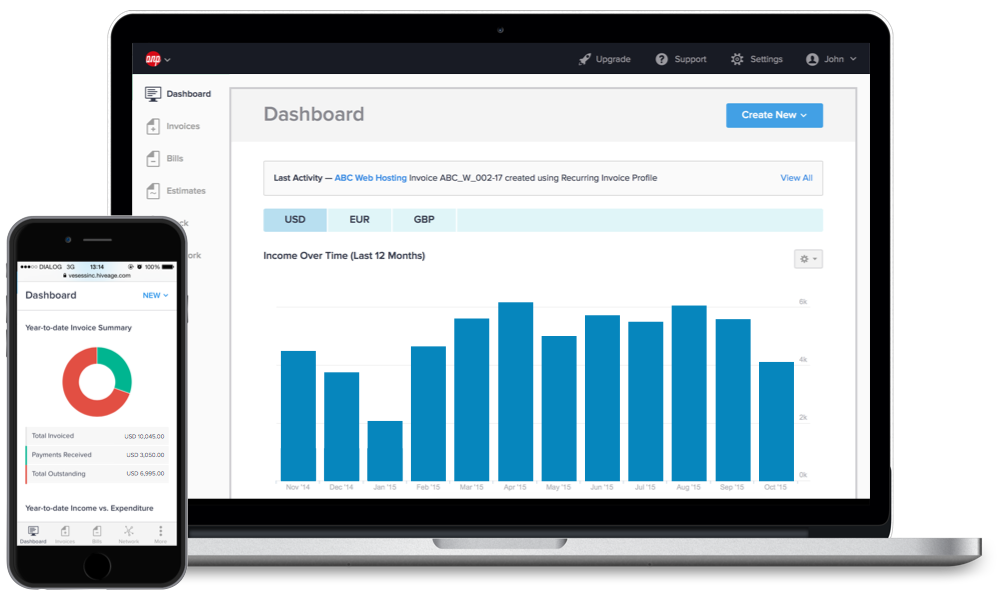 With Hiveage you can send beautiful invoices and accept online payments in an instant.
Like what you're reading?
Get the content sent directly to your inbox and feed.
You can unsubscribe any time.